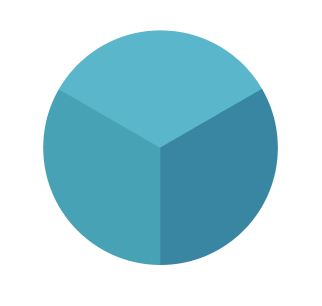 Advancing X-ray tomography laboratory for supporting the reform of local R&D&I operations: investment project
Project
Finished
01.05.2019 - 30.04.2021
Funders
Main funder
Regional Council of Pohjois-Savo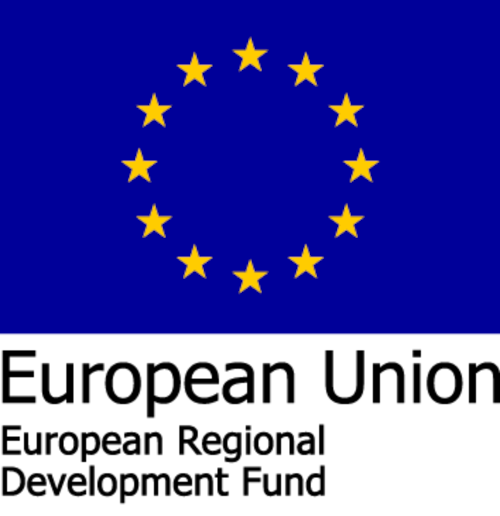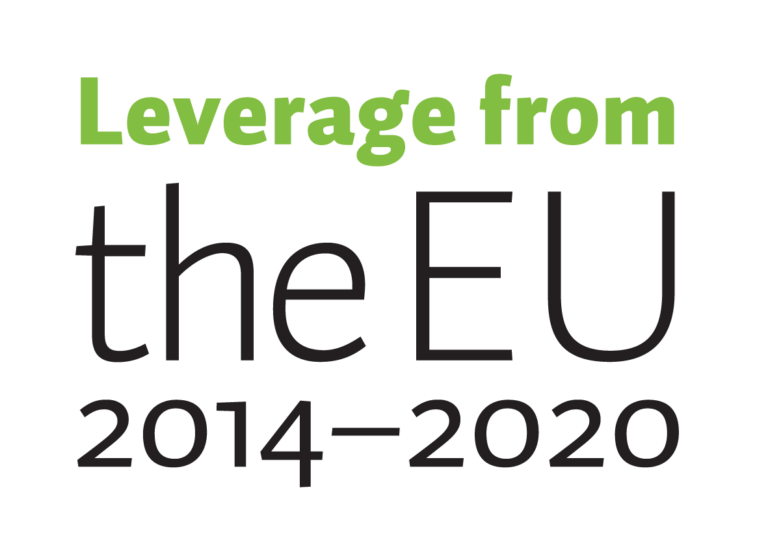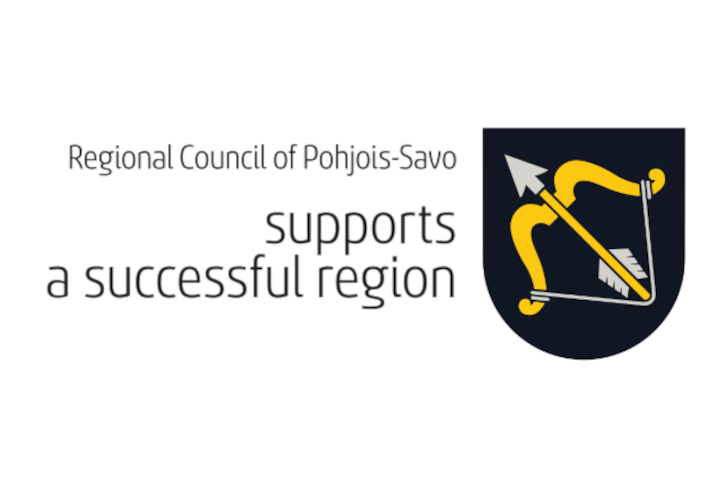 The project is funded by European Regional Development Fund (ERDF)
The project is implemented by University of Eastern Finland.
In this project, investments related to roentgen tomography are conducted.
X-ray tomography is employed in nondestructive imaging of the structure of different materials, organisms and samples. X-ray tomography supports many fields of operation in North-Savo. Such as investigation of biological and biomedical materials (plants, wood products, tissue and human samples), and pharmacological investigations may find X-ray tomography as an invaluable source of information. In addition X-ray tomography can be used for example in material science (wood, composite, and metal products), geology, morphological and anatomical investigation of animals and plants, and imaging of damages of small electronic devices, 3D-imaging of food, virtual- and augmented reality solutions, and in 3D-printing.
By analyzing X-ray tomographic slice images one can calculate many quantities including volumes, surface areas, orientation, and size distribution of structures or fissures and cracks in 2D or 3D. Throughout the years, improvements in imaging precision, imaging sensitivity, and engineering of the instrumentation enables visualization of the samples that were earlier almost impossible due to low contrast or the size of the sample. 3D-models can be leveraged tremendously in teaching applying virtual- and augmented reality or in 3D-printing industry.
Strategic aims of the consortium is to 1) develop the infrastructure and know-how for research, development and education in the University of Eastern Finland, and 2) strenghten the entire research ecosystem related to high-level imaging for health science and science located in Savilahti, Kuopio city.