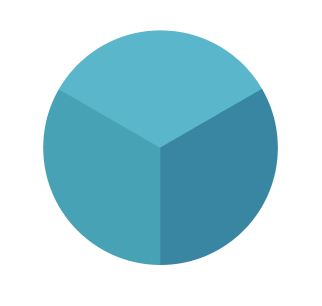 Biosafety level 3 (BSL-3) operating environment to secure vaccine production, investment plan
Project
Funders
Main funder
Regional Council of Pohjois-Savo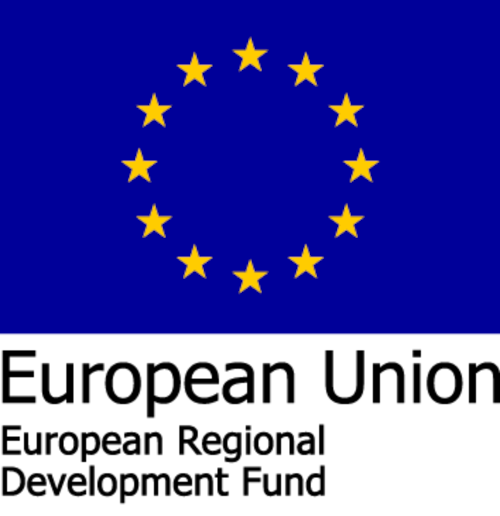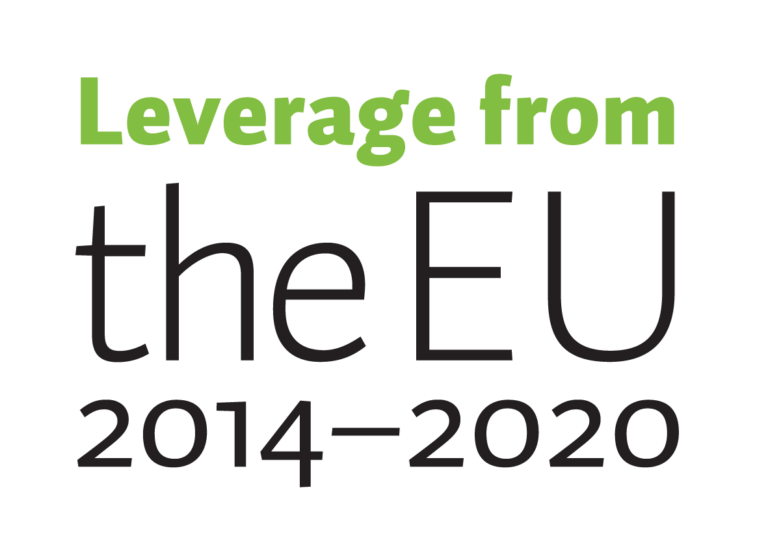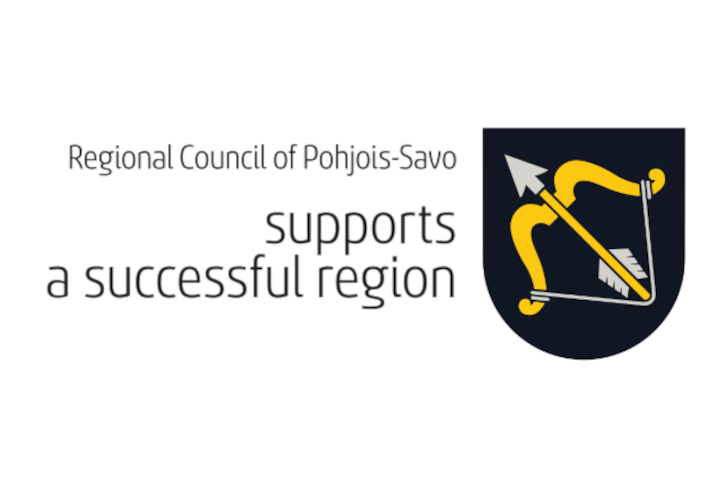 The project is funded by European Regional Development Fund (ERDF).
The project is implemented by University of Eastern Finland.
COVID-19 pandemic has resulted in the introduction of new gene and RNA-based vaccines as a rapidly applicable vaccine manufacturing technique. Finland has top-level expertise on gene transfer technology which has enabled the development of a national corona vaccine product.
First-generation COVID-19 vaccines are already on the market and they offer effective protection against the COVID-19 disease including its severe forms. However, it is known that mutated COVID-19 strains may override the protection provided by the vaccines. It is expected that these viral variants will cause new disease waves in the future and corona vaccines will need to be updated regularly. New technologies enable a rapid response against coronavirus variants and can be utilized in the future when new pandemics that do not respond to vaccines enter to Finland.
Vaccine development can be divided into several stages. First step is to determine the structure of the virus and the components that are needed to create immunity. Next, the vaccine candidates are being produced, and they enter preclinical testing phase, which is the first regulatory requirement, followed by three different phases of human clinical trials. After human trials, the marketing authorization can be applied. However, the safety and efficacy of the candidates must be determined in preclinical testing phase, which includes work with infectious pathogens (i.e. coronaviruses). This work requires a Biosafety level 3 (BSL3) environment, a specially equipped biocontainment laboratory. The number of BSL3 sites has become a bottleneck worldwide and is significantly slowing down vaccine development globally.
The development and investment projects will significantly improve the capacity to utilize new gene vaccine technology. The investment project will set up a Biosafety level 3 (BSL3) operating environment. The development project will test the functionality of the environment in two pilots. In addition, a plan to maximize the future use of the BSL3 environment will be constructed.
The aim of these projects is to set up and stabilize the operation of the BSL3 environment. In the future, the BSL3 operating environment will allow preclinical phase of new vaccine research and development projects, thus enabling a quick and immediate response to potential new pandemics. In addition, this operating environment will provide key support for academic research in virology and microbiology to elucidate the properties and mechanisms of action of pathogens. The project also supports the national security of vaccine production and creates significant growth opportunities in the Kuopio area.