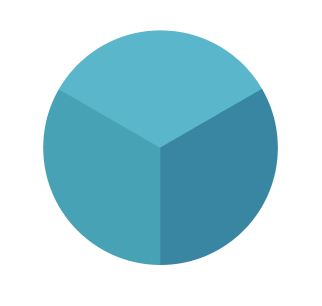 BIOSCOPE - Scoping for growth of bioeconomy in North Karelia
Project
Finished
01.10.2020 - 31.05.2023
Funders
Main funder
Regional Council of North Karelia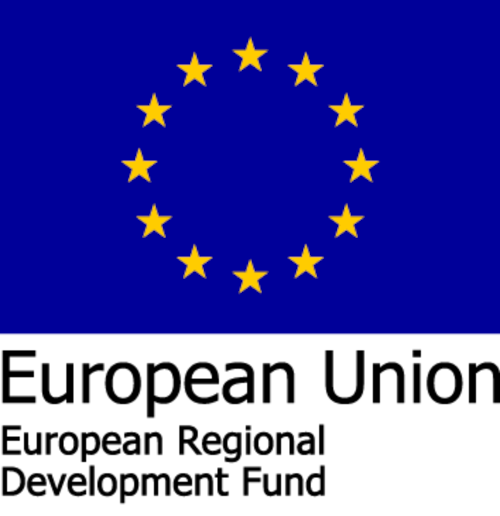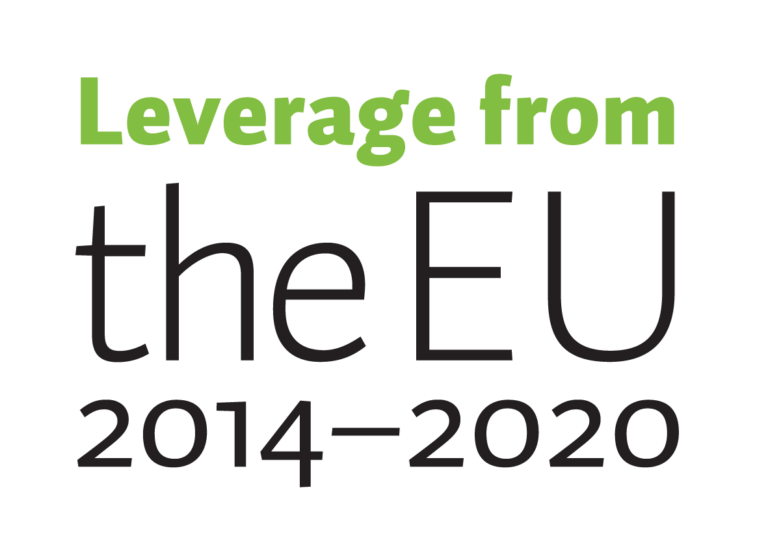 The project is funded by European Regional Development Fund (ERDF).
The project is implemented by University of Eastern Finland (coordinator), Natural Resources Institute Finland and European Forest Institute
The BIOSCOPE -project aims at increasing the regional economy of North Karelia in Eastern Finland by value co-creation among companies, researchers and international students.
In the new value co-creation model companies, researchers and students participate actively in value co-creation so that each actor will gain value-added in their own specific areas (e.g., a new business opportunity, more effective research, students' knowledge and mobility).
The value co-creation is structured under three areas:
Bioeconomy market forecasting
Business development, and
International knowledge and improving networks
The general goal of the project is to find the best co-creation methods for digitalized and networked business environment for the North Karelia region. Simultaneously, the systemic objective of the project is the transformation from linear research and knowledge value chain model to the networked innovation model.
As a result of the project, a new innovation model – stable, evolving and networked –  will be created as the engine of North Karelia's forest bioeconomy growth. As more concrete results, the project produces a so called 'Co-creation tray' from which the appropriate mode of action is selected to serve each actor's specific needs. Such co-creation actions are defined: (1) for forecasting markets, e.g. mapping weak signals, forecasting workshops, mirroring forecasting results for companies in the area, forecasting and RTDI work in new markets; (2) for business development, e.g. joint brainstorming and related design of business studies, case studies, innovation camps and other innovation platforms; and (3) for international knowledge and networking e.g. work-life tutors, culture and language sparring, company cases solved in uni courses, and companies participating in lecturing.
The BIOSCOPE-project is funded by European Union and the European Regional Development Fund (ERDF).
​
Cooperation
Keywords