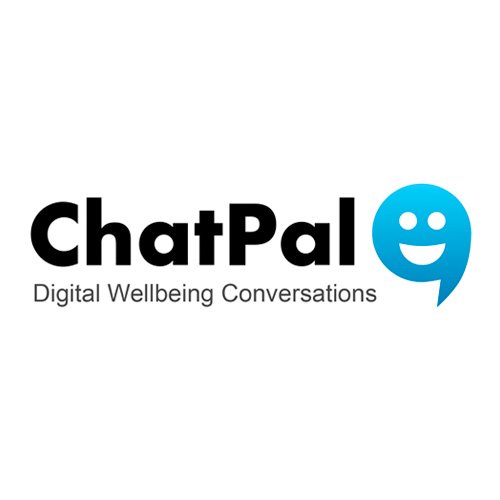 ChatPal - Conversational Interfaces Supporting Mental Health and Wellbeing of People in Sparsely Populated Areas
01.10.2019 - 30.09.2022
The project is funded by Northern Periphery and Arctic -programme. The project is implemented by Ulster University NI (coordinator), University of Eastern Finland, Norrbotten Association of Local Authorities (SE), Region Norrbotten (SE), Luleå University of Technology (SE), NHS Western Isles (SC), Action Mental Health (NI) and Cork Institute of Technology (IE).
The ChatPal project will develop and trial chatbots to support and promote mental health and wellbeing. The Chatpal team, together with healthcare professionals, technical experts and psychologists, will engage with people across the Northern Periphery and Arctic Programme Area to assess their needs and inform the design and development of the Chatbot. The Chatbot technology will then measure its engagement, adoption and usefulness in supporting mental health and wellbeing. Project leader at UEF is University Lecturer, Adjunct Professor Lauri Kuosmanen from Department of Nursing Science.
Funder(s)
Main funder
Northern Periphery and Arctic programme
Organization
Department of Nursing Science, Faculty of Health Sciences
Objectives:
To understand the mental health and digital mental health requirements of older and younger citizens in rural and sparsely populated NPA regions
To co-create and pilot a multilingual chatbot service that is effective for providing a blended digital mental health service supporting project workers and skills coaches across different NPA regions and age groups
To inform, and to increase awareness and attitudes of mental health and healthcare professionals regarding the use of digital health tools and particularly chatbots to augment and improve mental health service provision.
Homepage of the group
Videos
Keywords
Time period
01.10.2019 - 30.09.2022
Group members - UEF
Links