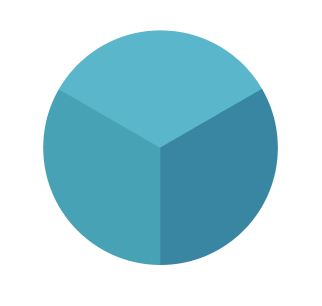 Continuous thermal biomass reactor – a pilot study
Project
Department of Technical Physics, Faculty of Science, Forestry and Technology
Funders
The project is funded by European Social Fund (ESF). The project is implemented by University of Eastern Finland and Savonia University of Applied Sciences (coordinator).
The project compiles training and presentation material, taking into account the needs of different companies, and organizes seminars and brainstorming sessions for targeted target groups. In addition, demonstrations of thermal biomass reactor container tests and operations will be directed at companies.
This part of the project focuses on the implementation, testing and optimization of the hardware package. Product safety and the consideration of possible environmental impacts for the further utilization of new bioproduct blanks are also essential to be clarified at an early stage of development. The aim is to study the safety of products for both humans and the environment, ie what kind of gaseous, solid (possibly also nanoparticles) or liquid substances are released from them and how much.