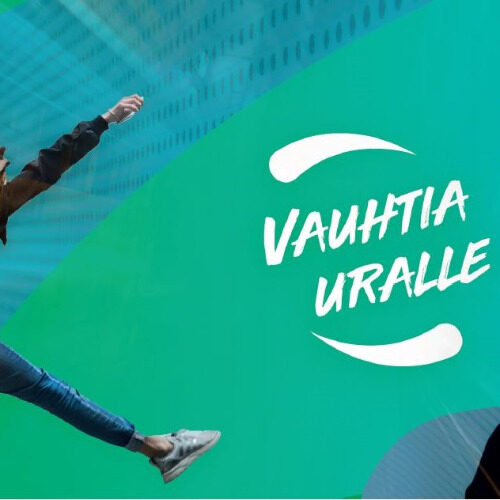 Extended pathways for learning in collaboration with companies
01.01.2020 - 31.12.2022
The project is funded by European Social Fund (ESF).
The project is implemented by University of Eastern Finland, Vocational school in North Karelia, Riveria (coordinator) and Karelia University of Applied Sciences.
Funder(s)
Main funder
South Savo Centre for Economic Development, Transport and the Environment
Companies in north Karelia need new solutions to ensure skilled workers in the near future. Riveria, Karelia and University of Eastern Finland are joining forces to develop expended pathways for individuals in need of fast and flexible education services. This will be done by
1. future oriented scanning of needed skills in companies of various industries and public service sector and
2. education planning based on individual needs.
In work package 1 the focus is on artificial intelligence and it's ability to combine information from various sources. The data collected will be analyzed and disseminated to companies in order to help them target and develop their human resources.
In work package 2 all 3 education organizations will use the information achieved in work package 1 and combine it with the previous knowledge concerning the possibilities to promote individual learning.
The results of the project are
– desription of education services process from company's perspective
– desription of education services process from learner's perspective
– desription of education services process from education provider's perspective
– learning pathway to university, university of applied sciences or vocational education and training
– future oriented data model for hr needs in companies and individuals.
Homepage of the group
Keywords
Time period
01.01.2020 - 31.12.2022
Group members - UEF