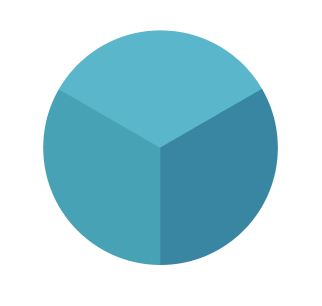 Improving mental health and work ability using regional cooperation and developing kowledge of mental health
Project
Finished
01.03.2021 - 31.08.2023
Institute of Public Health and Clinical Nutrition, School of Medicine, Faculty of Health Sciences
Funders
Main funder
Ministry of Social Affairs and Health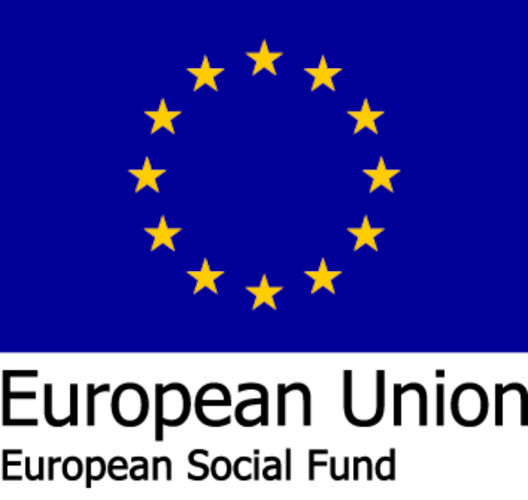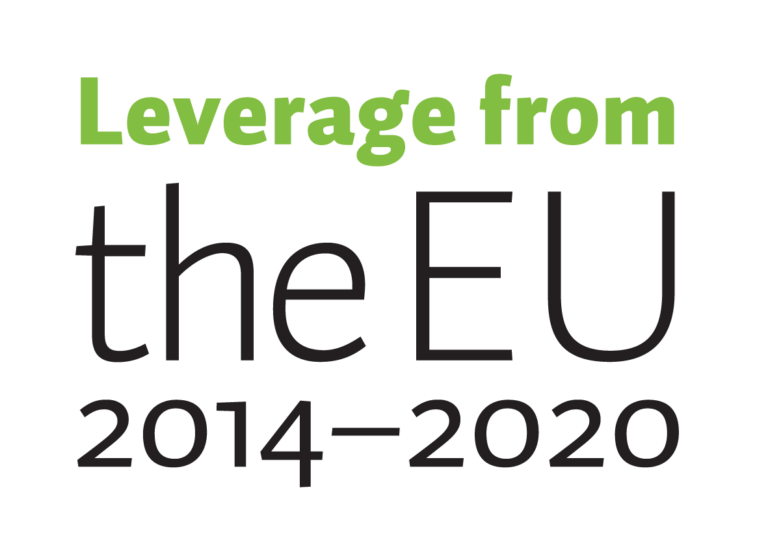 The project is funded by European Social Fund (ESF). The project is implemented by University of Eastern Finland, Finnish Institute of Occupational Health (coordinator), University of Helsinki and MIELI Mental Health Finland.
The aim of this project is to support psychological and social work ability and well-being of the working population in
the aftermath of the global coronavirus (COVID-19) pandemic. The objectives are to (1) co-create local and regional
models for cooperation between professionals in primary and secondary health care and occupational health services
to improve mental health and work ability among workers, (2) reduce mental health related work disability and related
costs and to improve productivity and employment, (3) investigate the status of psychological and social work ability
and well-being in 2020 and 2022 and the effects of the new cooperation models on mental health related work ability.
In the subproject 1, we will co-create local and regional cooperation models among health care providers to enhance
mental health during and after the COVID19-pandemic; strengthen procedures to return to work after mental health
related work disability; strengthen the coordinative role of occupational health services in the support and maintenance
of work ability; strengthen the know-how and cooperation of the local and regional health care providers in supporting
the mental health of the working population. We will also evaluate the effectiveness of the new cooperation models
using survey and register data. In the subproject 2, we will support small- and medium-sized enterprises and public
sector workplaces to select their own means to maintain and improve mental health and psychological resilience of
their personnel, by working towards a quality mark indicating a mentally well workplace and awarded by MIELI Mental
Health Finland. We will also support the wellbeing and the mental health of entrepreneurs who have suffered from
uncertain economy prospects due to COVID-19-pandemic, by strengthening their mental health literacy and mental
health skills.
The results of this project will reduce the mental health related burden of disease at the individual, healthcare and
national level. The newly built models and the new know-how will help workplaces to promote and maintain the mental
health of the personnel, the enterpreneurs to promote their mental health, the health care personnel to better take care
of individuals with mental health issues so that every individual gets timely treatment and care at the right place. The
societal impact of project is its contribution to the national mental health strategy and the Social and health center in
the future strategy. It will inform policy makers at local, regional and national level about best practices to enhance and
support mental health of the working age populations. It will also raise awareness of opportunities and practices to
promote mental health and to prevent mental health disorders in working life and in the society at large.