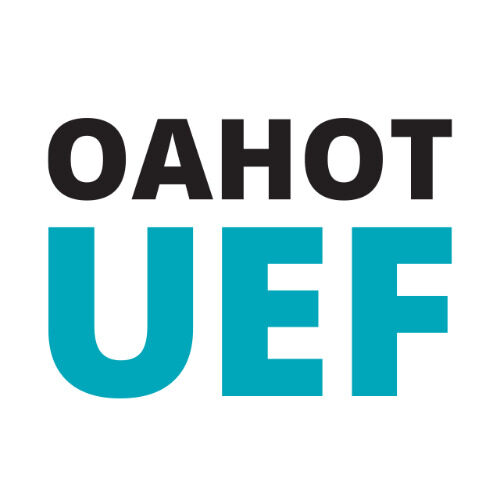 OAHOT - Utilisation of learning analytics data to support self-regulated learning during various phases of study paths
Project
Funders
Main funder
Business Finland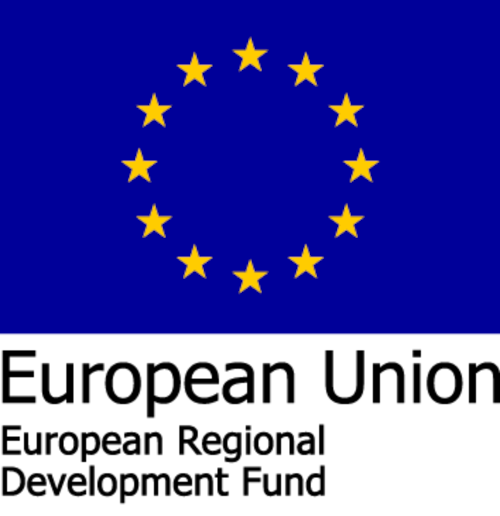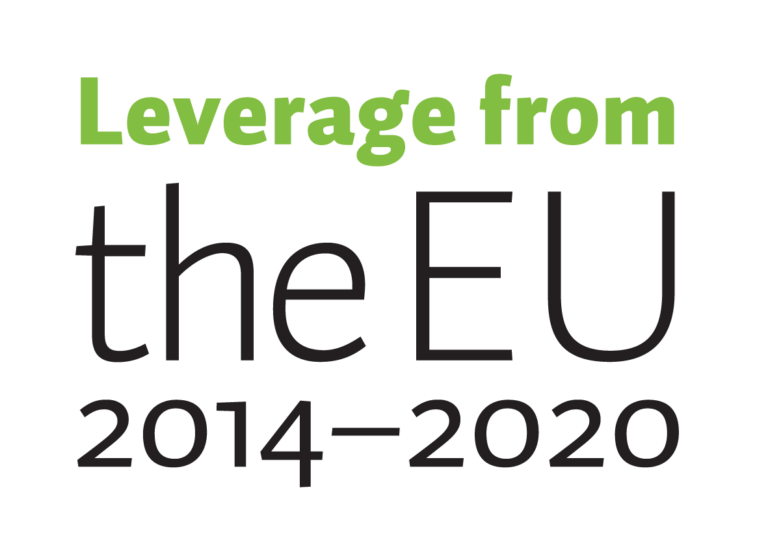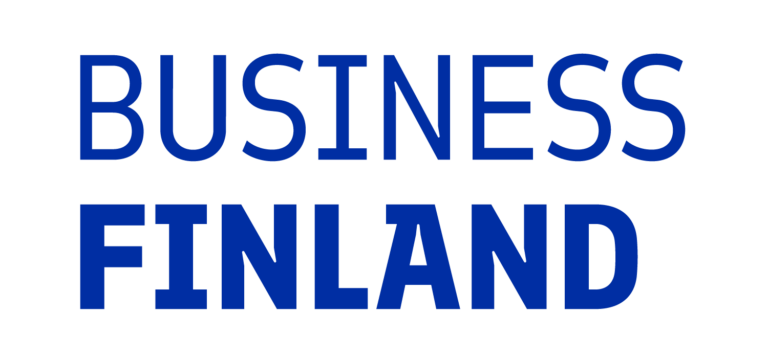 The project is funded by European Regional Development Fund (ERDF).
The project is implemented by University of Eastern Finland.
Leaders
The aim of the research project is to identify through learning analytics, the key elements of learning processes that support the development of high quality learning and development of knowhow. Learning general and 21st-century skills has been set as a goal at different school levels, and these are skills that the future worklife is expected to require. 21st century skills include collaborative skills, ICT skills and learning to learn. Learning these general and 21st century skills is a goal of education at different levels of education, and in working life they are important from the perspective of continuous development of one's own skills. Learning self-regulation and self-guidance is, in the light of the requirements of life-wide and continuous learning, a crucial success factor in the development of the worklife skills. This research project examines the development of learners' skills, the learning process, learning outcomes and the key elements in the pathway in multiple learning contexts through multiple case-studies, utilizing the same learning analytics tools. As a result of the project, a model is constructed for an effective learning process in flexible learning environments optimized for the learner's learning process and self-regulation, with the help of dense data provided by learning theories, self-regulation processes and learning analytics. At the same time, the research project provides answers to the following questions: How learning environments are effective for self-regulated learning? What kind of information is needed to support learning processes and development of knowhow in varying learning context? What elements are important in the selection, observation and production of effective learning materials? What makes a learning platform effective? This project provides knowledge for the collaborating companies on developing further theoretical and empirical applications, and knowhow to strengthen Northern Carelian R&D&I-ecosystems.
Keywords