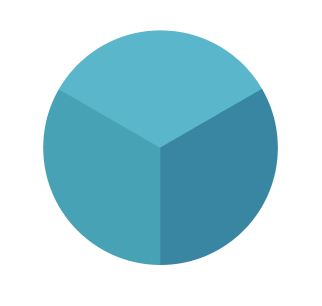 Reactive Ion Etching Tool Investment
Project
Department of Physics and Mathematics, Faculty of Science, Forestry and Technology
Funders
Main funder
Regional Council of North Karelia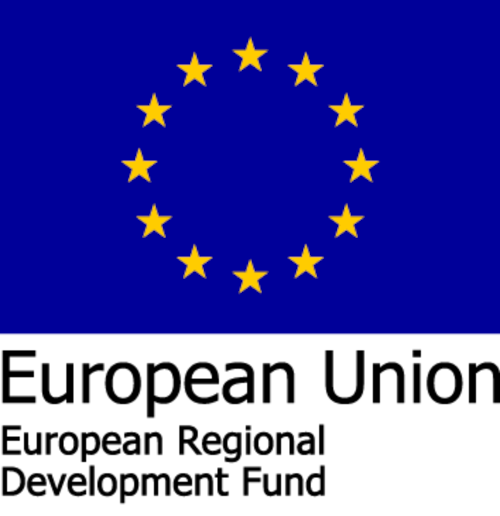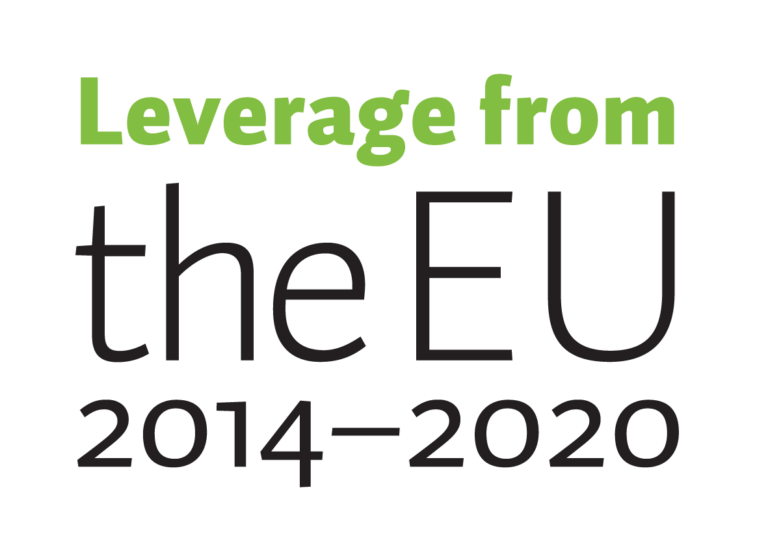 The project is funded by European Regional Development Fund (ERDF). The project is implemented by University of Eastern Finland.
As a regional photonics development, the aim is to create an internationally renowned photonics ecosystem based on high-quality research that will foster photonics entrepreneurship and new business start-ups in the region.
The project will replace the Reactive Ion Etching (RIE) equipment used by the University of Eastern Finland since 2004, which is reaching the end of its technical life, and the availability of spare parts is becoming limited. The RIE equipment is a key technology for transferring micro- and nanostructures patterned on resistive films by electron-beam writing to more durable materials such as silicon or metal films.
The equipment to be acquired will improve both the quality of micro- and nanostructure fabrication and, above all, significantly improve the reliability of the existing lithographic manufacturing process. The equipment will benefit scientific research at the University of Eastern Finland and the regional photonics business.