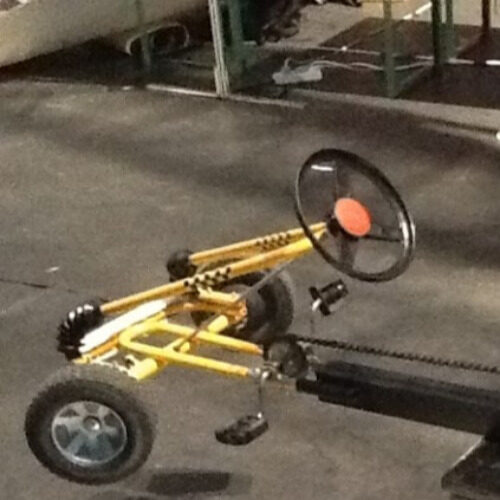 STEAM, Multidisciplinary Craft Teaching and Learning
01.02.2022 -
The focus of the research group is on multidisciplinary teaching and learning modules which include crafts. STEAM as a concept and practice is a specific research topic.
Organization
School of Applied Educational Science and Teacher Education, Philosophical Faculty
This research group focuses on research on multidisciplinary teaching and learning, including crafts. STEAM (Science, Technology, Engineering, Arts, Mathematics), its concept and forms of implementation, is a particular research area. The participants of the research group represent the different disciplines of STEAM, as our expertise covers science, technology and engineering, technology education, arts and crafts and mathematics. The research team includes researchers from different stages of the research career. We conduct research as a team and in collaboration with other stakeholders in both national and international networks.
Time period
01.02.2022 -
Group members - UEF
Collaboration with UEF research groups