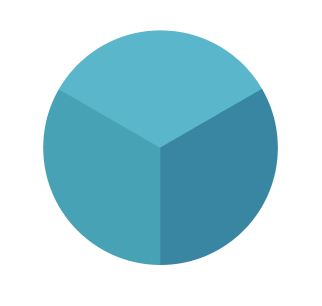 Talent Boost
Project
Finished
08.08.2022 - 31.05.2023
Institute of Dentistry, School of Medicine, Faculty of Health Sciences
Funders
Main funder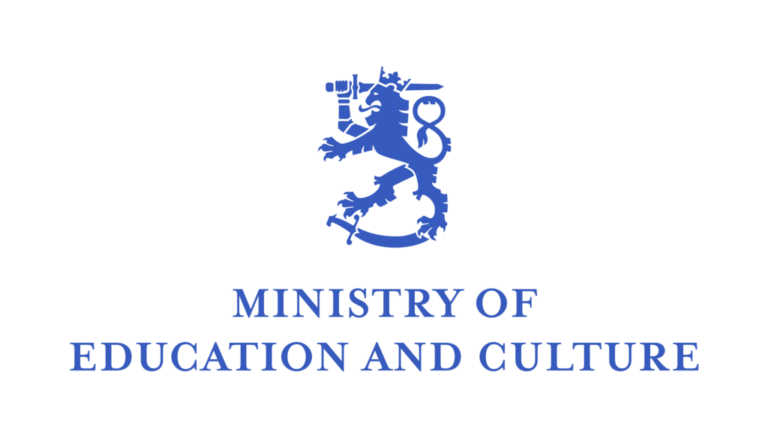 Leaders
Group description
At UEF, the project partners are a pedagogically qualified dental trainer (EP), university teacher/ HLL Satu Korpisaari and, as of 1.2.2022, project planner/ SHG Sari Gullans-Sirviö. Other clinical teachers and university teachers in the unit also participate in the preparatory training and the organisation of examinations, whose working hours can be allocated to the project.
Study planning work started in 2021, in cooperation with the Universities of Helsinki, Tampere and Turku.
The common goal of the training units is to reform the qualification training in dentistry. This process includes the initial testing of dental competence, the national harmonisation of theoretical and simulation training, as well as theory and competence examinations, and the implementation of these. The University of Helsinki (HY) is responsible for coordinating the qualification training, and the universities of Turku (TY) and Eastern Finland (UEF) are responsible for the preparatory training.
The aim is to divide the interrogation responsibilities so that the workload of all three units providing dental education would be approximately the same.
The goal of Turku university (TY) and Eastern-Finland university (UEF) is to provide theoretical and simulation training as well as training-related examinations to the four selected students annually starting from 2022. This amount and estimate of the costs are based on the preparatory training already carried out and funded in Turku in the past, as separate projects.
The University of Helsinki will arrange applications for the degree programme on 1.-31.3.2023, from which a total of 20 applicants will be selected for the actual entrance exam on 15.-16.5.2023. Of these, four trainees are selected for preparatory training at each university. The ten-month coaching simulation and theory training is scheduled to begin in August 2023.
The training takes place entirely in Finnish.
Keywords