WasteLess Karelias
01.12.2018 - 31.08.2022
The project is funded by Karelia CBC-programme. The project is implemented by University of Eastern Finland (coordinator), Association for Rural Culture and Education (MSL), Insitute of Economics of the Karelian Research Center (IoE) and the Finnish Environment Institute (SYKE).
WasteLess Karelias is a crossborder cooperation project in the CBC Karelia 2014-2020 framework. The key focus of the project is to assess and improve currently insufficient waste management practices in rural villages in both Karelias.
Funder(s)
Main funder
Karelia CBC
Group description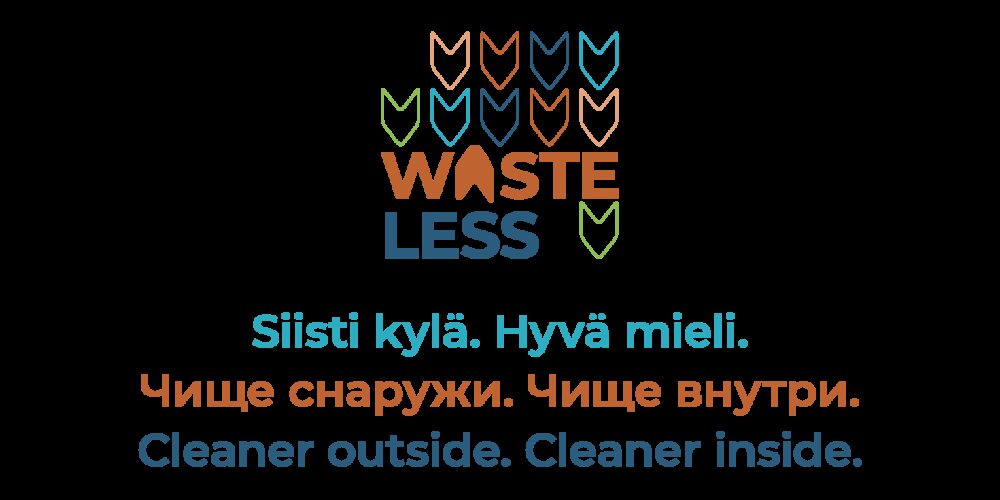 WasteLess Karelias addresses the problem of littering and insufficient waste management facilities in rural villages in North Karelia and the Karelian Republic. We encourage and support local residents, authorities and companies to improve their waste management system and the rural living environment. We explore local waste situation and the perceptions, knowledge and potentials of waste prevention and recycling. WasteLess Karelias organises local waste management workshops, clean up events, cross border school competition and a Trash-Art Festival. Additionally, WasteLess allows to study local waste situation in rural environments through a participatory lense.
Homepage of the group
Videos
https://www.youtube.com/watch?v=LP6AXRXrfUQ
Time period
01.12.2018 - 31.08.2022
Group members - UEF
Cooperation partners
Links