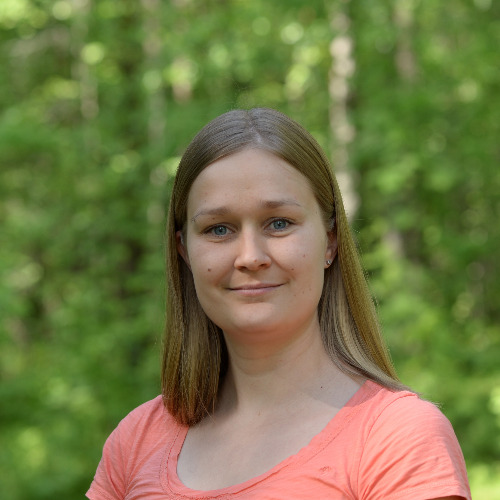 ANU LAAKKONEN
Visiting Researcher
Doctoral student in the School of Forest Sciences
Master of Science (Economics and Business Administration), service management
Research related to forest-based bioeconomy companies and their business and value networks and operating environment.
Contact info
Organization
Faculty of Science and Forestry, School of Forest Sciences
Email
anu.laakkonen@uef.fi
Phone
+358 50 313 6537
Keywords
Research groups and research projects
BIOBM 2017-2021. The project  studies business models of born global companies in a forest-based bioeconomy. The project is funded by Academy of Finland as a part of the BioFuture2025 Academy Programme.
LUTU 2019-2021. The project studies business ecosystems of NWFPs sector and companies' readiness for growth in order to break the sectoral and national boundaries. The project is funded by North Karelia and Southeast Centres for Economic development, Transport and the Environment (ELY-Centre) as a part of the Manner-Suomen maaseudun kehittämisohjelma (developement programme for continental Finland).
Research groups - UEF
Publications