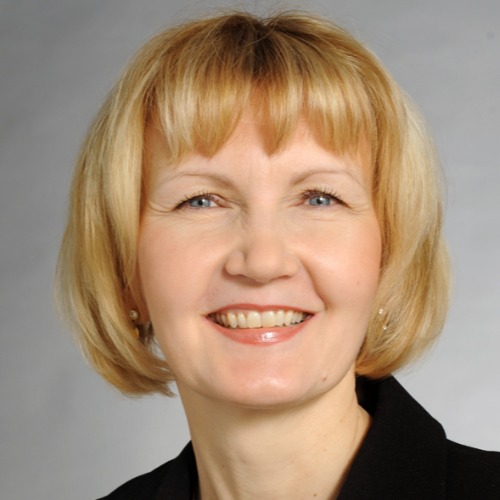 Contact info
Organization
School of Educational Sciences and Psychology, Special Education
Email
eija.karna@uef.fi
Phone
+358 50 566 2404
Research groups and research projects
PEICAS Peer Interactions involving Children with Autism Spectrum disorder in inclusive classrooms (01.09.2019 – 30.08.20).
Funding: Academy of Finland
https://www.peicas.fi/?lang=en
ACCESS – Supporting digital literacy and appropriation of ICT by older people ( 01.04.2018 – 31.03..2021).
Funding: EU:n Joint Programming Initiative (JPI) "More Years, Better Lives – The Potential and Challenges of Demographic Change"/ Academy of Finland
TUVET – Strengthening the knowledge on enhanced special needs in-service and teacher training. (01.12.2018-30.06.2021).
Funding: Ministry of Education and Culture
https://www.tuvet.fi/
LaTVa – Expanding learning environments and support in early childhood education (01.08.2019-31.12.2021).
Funding: Regional Council of North Karelia
https://www.latvahanke.fi/
Research groups - UEF
PROJECTS - UEF
Publications