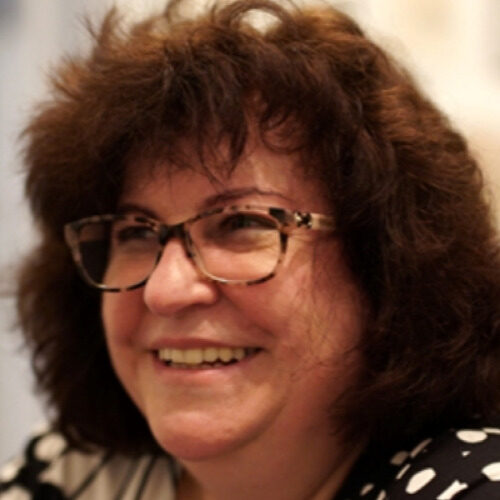 Karin Koivisto
Research Coordinator
Project management services offer assistance for the implementation phase of large international and national projects. This service is part of the UEF Research Services.
Faculty of Health Sciences, School of Pharmacy
karin.koivisto@uef.fi | +358 40 099 0791
My expertise lies in project administration of externally funded projects from contract conclusion to completion of the project, maintaining an overview of a complex portfolio. Being a project manager includes tasks to ensure compliance with the grantor's requirements regarding administrative deadlines, budgets and correct use of funds, so that the researcher can focus on the scientific part of the project. It also involves ensuring accurate and timely submission of progress- and financial reports, which require pro-activeness and the ability to balance the need for a high degree of independence in its solution. At the same time, it demands being a team player and entails close collaboration with other members of the UEF Research Services, its finance- and legal departments, as well as ensuring effective liaison and maintaining good communication with consortium- and funding organisations. Apart from guidance to partners, it also includes the organization of regional and international events and seminars, including workshops for sharing experiences in thematic areas and exchange visits among stakeholders and project sites, in accordance with the annual work plan of the project. UEF offers such professional project management services for the implementation phase of large international and national projects. Projects succeed when they are delivered on time, within budget, and with quality. The service may also be a part of a project's risk management.