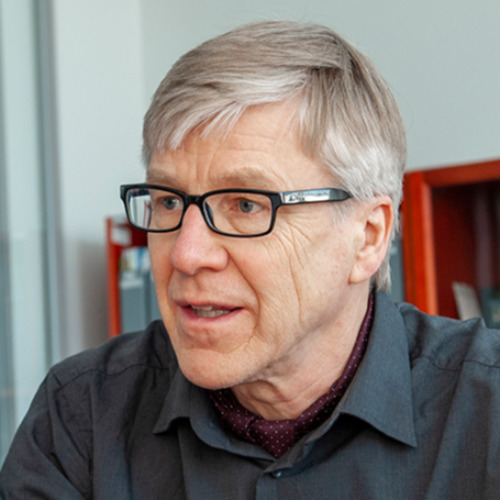 MARKKU FILPPULA
Professor, Emeritus
Markku Filppula is Emeritus Professor of English at the University of Eastern Finland and a member of the Finnish Academy of Science and Letters. He has served on the boards of international scholarly organisations such as Societas Linguistica Europaea, Methods in Dialectology, and the Nordic Centre in India. His research has focused on present-day and earlier varieties of English spoken in the British Isles and Ireland, and on World Englishes. He is the author of Hiberno-English in a Functional Sentence Perspective (University of Joensuu Press, 1986), The Grammar of Irish English: Language in Hibernian Style (Routledge, 1999), and (together with Juhani Klemola and Heli Paulasto) English and Celtic in Contact (Routledge, 2008). He is co-editor of The Celtic Roots of English (University of Joensuu Press, 2002), Dialects Across Borders (Benjamins, 2005), Vernacular Universals and Language Contacts (Routledge, 2009), The Oxford Handbook of World Englishes (Oxford University Press, 2016), and Changing English: Global and Local Perspectives (Walter de Gruyter, 2017). Together with Juhani Klemola, he was guest editor of the Special Issue on 'Re-evaluating the Celtic Hypothesis' for English Language and Linguistics 13:2 (Cambridge University Press, 2009). He has published widely in journals, edited collections, and handbooks. He has also contributed a chapter on the grammar of Irish English for The Mouton World Atlas of Variation in English (Mouton de Gruyter, 2013).
Contact info
Organization
Philosophical Faculty, School of Humanities
Email
markku.filppula@uef.fi
Phone
-
Keywords
Societal Activities
Member of the Finnish Academy of Science and Letters from 2007.
Research groups and research projects
Funded by the Finnish Academy: English and Celtic in Contact, 2000-2002; Vernacular Universals vs. Contact-Induced Language Change, 2005-2009; Global English: Typological, contact-linguistic and second-language acquisition perspectives, 2010-2013; Changing English: Users and Learners Worldwide, 2014-2017.
Publications
Files