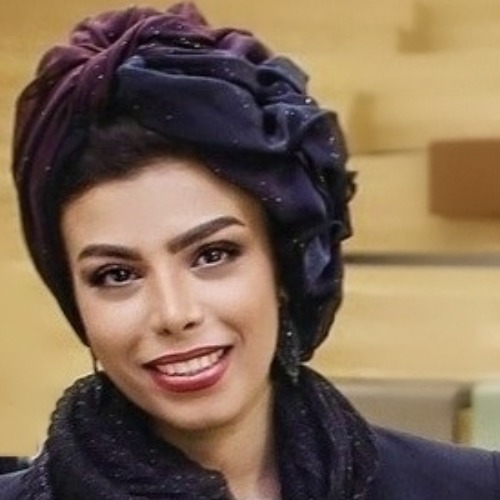 MARYAM ZARRA-NEZHAD
Postdoctoral Researcher
Research Interest:
The central theme of my research is social and emotional development in early childhood. Early childhood is a crucial time for the development of various socio-emotional competencies and is a unique opportunity to lay the foundation for healthy development. Social-emotional competencies refer to an individual's ability to function adaptively in interpersonal relationships. I study early social-emotional learning interventions and their impacts on children's behavior and development. The goal is to improve children's socio-emotional competencies by enhancing pedagogical sensitivity in early childhood education professionals.
Contact info
Organization
Philosophical Faculty, School of Applied Educational Science and Teacher Education
Email
maryam.zarra-nezhad@uef.fi
Phone
+358 50 512 7104
Keywords
Teaching Activities
Research groups and research projects
Research Group: Pom+PedaSens
Research Project: "Nurturing Social-Emotional Development in Early Childhood: A Universal Curriculum-Based Intervention".
Research Group: Papilio
Research Project: "Promoting social-emotional development and preventing behavior problems in early childhood care".
Publications