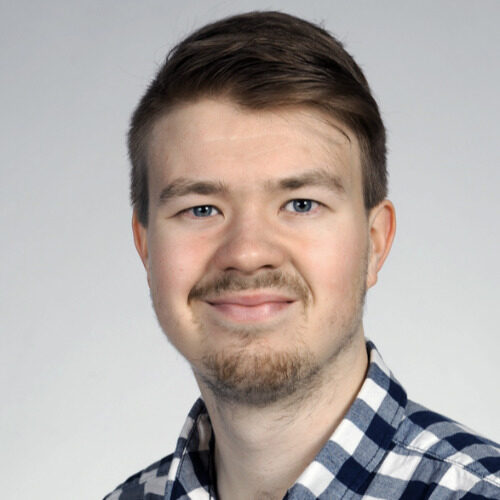 Patrik Hämäläinen
Research assistant
Practical issues and research work. Most of the time involved in the RELOCAL project, coordinated by the Karelian institute, which deals with themes such as spatial justice, territorial cohesion and local development.
patrik.hamalainen@uef.fi | +358 50 472 9028
Bachelor´s Degree in Social Sciences, majoring in Human Geography and minors of Geoinformatics, Environmental policy and law.
Master´s Degree almost completed, majoring in 'Border Crossings: Global and Local Societies in Transition'. For my Master´s thesis, I am studying the EU´s Cohesion policy tool CLLD (community-led local development) and how it has been reconfigured to suit the Finnish institutional setting.