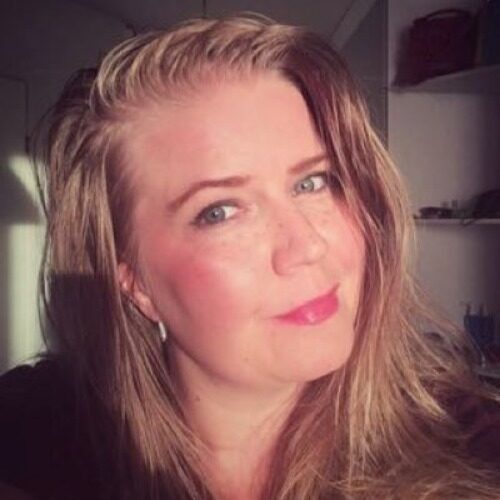 SATU HELENIUS
Early Stage Researcher
MSocSc (Econ.)

Early Stage Researcher at the School of Forest Sciences, Joensuu Campus. Pursuing a doctoral degree in the Doctoral Programme in Forests and Bioresources (FORES).
Contact info
Organization
Faculty of Science and Forestry, School of Forest Sciences
Email
satu.helenius@uef.fi
Phone
+358 50 592 2386
Keywords
Research groups and research projects
SMALLWOOD – project (ERA-Net ForestValue and BioFuture 2025 -programmes): Small diameter wood utilization with innovative stand management for multifunctional forests and a growing sustainable bio-economy. Project Smallwood aims to develop and evaluate new technologies and new business and operational models that can support a sustainable management and utilization of different types of small diameter wood.
Releases in SoleCRIS
Research groups - UEF
Links