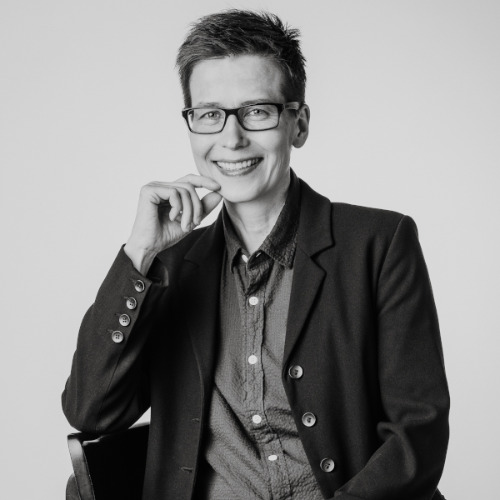 TUULIKKI KURKI
Professor
I work as a Professor in cultural studies (specialising in research on cultural change) at the School of Humanities, University of Eastern Finland. My recent research has focused on borders and borderlands from the point of view of culture, literature, and objects, and my latest monograph addresses Finnish language literature in Russian Karelia, "Rajan kirjailijat: Venäjän Karjalan suomenkieliset kirjailijat tilan ja identiteetin kirjoittajina" (Trans. Writers of the Border: Finnish Speaking Writers of Space and Identity in Russian Karelia, SKS, 2018). My recent research projects include "Traumatized Borders: Reviving Subversive Narratives of B/Order, and Other" (Academy of Finland, 2016-20), and "A Lost Mitten and Other Stories: Experiences of Borders, Mobilities, and New Neighbor Relations" (Kone Foundation, 2018-2022). Visit the virtual exhibition of the project "A Lost Mitten and Other Stories" here: https://www.360panorama.fi/360KadonnutKinnas/.
Contact info
Organization
Philosophical Faculty, School of Humanities
Email
tuulikki.kurki@uef.fi
Phone
+358 50 546 3142
Keywords
Teaching Activities
Reception hour on Mondays at 2-3 p.m.
Research groups and research projects
Traumatized Borders: Reviving Subversive Narratives of B/Order, and Other (Academy of Finland 2016-20) A Lost Mitten and Other Stories: Experiences of Borders, Mobilities, and New Neighbourly Relations (Kone Foundation 2018-22) Arts Based Research Group: Arts-Based Research
RESEARCH GROUPS - UEF
Links
Publications