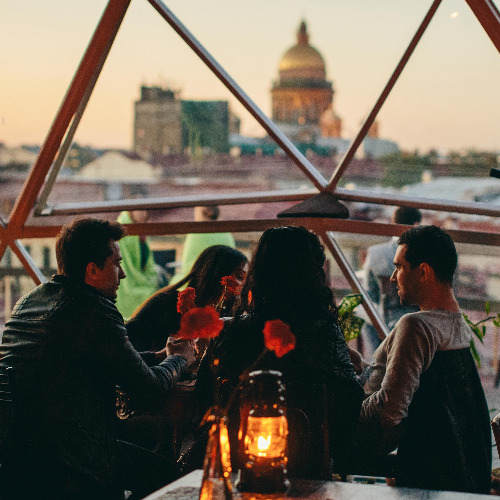 SpeakBusiness: Strategic planning and project management for cross-border areas
Päättynyt. 01.11.2018 - 31.01.2021
SpeakBusiness is a joint project of Finnish and Russian educational institutions, which improves young professionals' project management and strategic planning skills. The project aims to
• identify the needs for social entrepreneurship and business cooperation training in the cross-border area.
• develop a joint study programme for project management and strategic planning to young professionals in the cross-border areas
• build a capacity building centre on project management and social entrepreneurship in the Republic of Karelia
• organize network building events, seminars and study trips.
Target groups are:
• MA students of Economics and continuing education students from North Karelia;
• aspiring social entrepreneurs and business owners from Oulu region and the Republics of Karelia (predominantly of Russian descend);
• district administrations officials from the Republic of Karelia;
• teachers of management and project management disciplines of the project area.
SpeakBusiness is a Karelia CBC Programme project funded by the European Union, the Russian Federation and the Republic of Finland. It is coordinated by Karelian Education Development Fund, other partners being University of Eastern Finland (UEF Aducate and UEF Business School), Management Institute of Finland MIF Oy and Russian Presidential Academy of National Economy and Public Administration (RANEPA) Karelian Branch.
Avainsanat
Ajanjakso
Päättynyt. 01.11.2018 - 31.01.2021
Ryhmän jäsenet - UEF