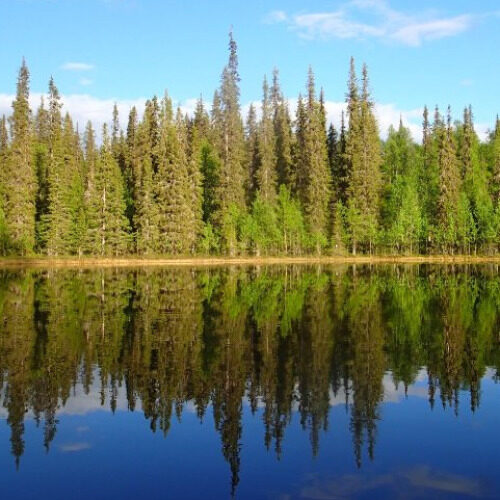 Biogeochemistry research group
Biogeochemistry research group (BGC) focuses on studying the effects of climate change and land-use change on the biogeochemical cycles and on dynamics of gases important in the atmosphere. The conducted research spans various scales from molecules to ecosystems to landscape.
Our research areas include: Analysis of greenhouse gas dynamics and carbon sequestration under changing temperature and hydrological conditions with specific emphases on thawing permafrost (effects of climate change). We study atmospheric and environmental impacts of biomass (bioenergy, agriculture) production on mineral and organic soils (forest biomass/agricultural biomass). We aim to develop sustainable biomass production systems which have efficient use of nutrients and low greenhouse gas emissions (effects of land-use change. Carbon and nitrogen cycling in aquatic ecosystems and the transport of carbon and nitrogen between terrestrial and aquatic ecosystems are also studied in our research group as well as the effects of disturbance mechanisms on soil carbon pools and fluxes.