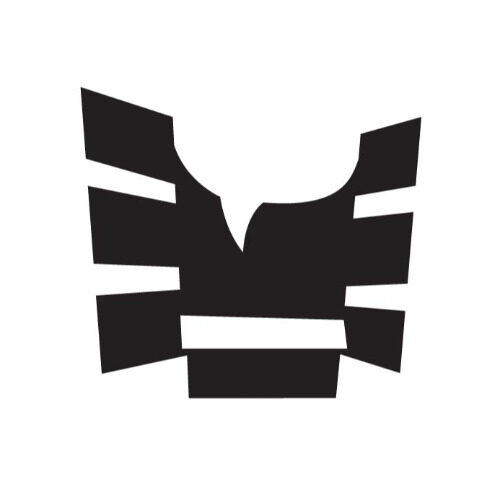 Borderscapes within Folklore
01.01.2022 - 31.12.2025
Full name:
Borderscapes within Folklore: An Interdisciplinary and Artmaking Viewpoint on Borders in Folklore Materials

The project combines research and art exploring the diversity and the multivocality of borders from the viewpoint cultural traditions and folklore.
The idea is to study the diversity of borders from the viewpoint of folklore and vernacular comprehension. The study applies the term ʽborderscapes.' This refers to the diversity and the multivocality of borders in the sense that borders are approached here as cultural affairs for instance in terms of sociocultural inclusion and exclusion rather than merely geographical boundaries. The aim is to examine in what sense and why the diversity of borders appears within customs, local stories, jokes, and other folklore linked to the Finish-Russo borderland? Consequently, this project links to cultural, folklore, and border studies. In addition, it involves artistic practices, as I will make drawings and cartoons in tandem with the analysis. The artistic work on the one hand stands for reflecting the epistemological emphasis of my research endeavor, as well as yielding new interdisciplinary knowledge about the borders-folklore relations. On the other hand, my objective is to make independent artworks that link to the research. Thus, the artwork is truly directed to the public and thus the impact of the study reaches over and beyond academic boundaries. The results explain from the cultural-folkloristic viewpoint why and how inclusive and exclusive processes are entangled with borders. Moreover, the results reveal unknown aspects about folklore from the Finnish-Russo borderland and enable a new kind of critique of folklore studies and collecting.
Funder(s)
Main funder
Kone Foundation
Organization
Karelian Institute, Faculty of Social Sciences and Business Studies
Keywords
Time period
01.01.2022 - 31.12.2025
Border(e)scapes? Kari Korolainen 2022.

SKETCHES

A display of the project´s drawings. Kari Korolainen 2022.

Through with the Border

+
Group members - UEF