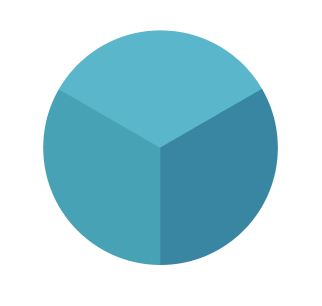 CO-RESEARCH
Project
Business School, Faculty of Social Sciences and Business Studies
Department of Health and Social Management, Faculty of Social Sciences and Business Studies
Funders
Main funder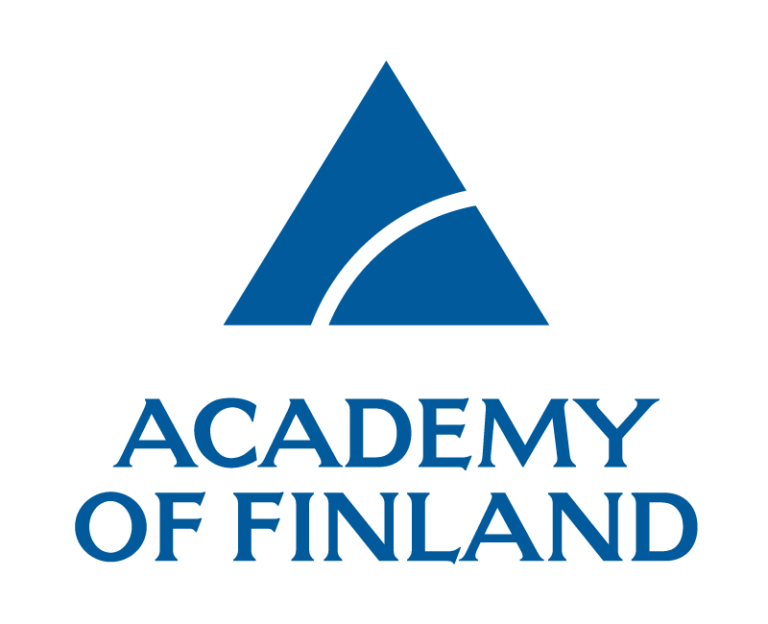 Leaders
Organising meaningful collaboration in research (CO-RESEARCH)
The project focuses on collaborative research between professional researchers and citizens (especially patient partners). Despite the emphasis on public engagement as a pathway to more impactful research, little we know about how co-research can be organized, managed, and led in a way that acknowledges its democratic ideals. There is also a paucity of contributions on how its emancipatory nature affects individuals, organizations, and society. Therefore, the main objective is to generate empirical insight and theorizations on how to co-lead, co-organize and co-manage research respecting egalitarian and emancipatory goals. The societal objective is to increase the understanding of the prospects and challenges of democratizing science through co-research that is experienced as meaningful.
Three sub-studies will be carried out focusing on co-research in the health sector in Finland and Canada that represent different stages in adopting co-research with patients. The data analysis will be informed by a variety of qualitative methods rooted in the Critical Management Studies tradition, which offers alternative ways of conceptualizing organizing and management in a more democratic spirit.
By combining organizational perspectives with health research, the advances a multidisciplinary understanding of co-research. It will offer novel theoretical perspectives on organizing co-research that emphasize empowerment and challenge managerialist practices based on efficiency, finance and power imbalances. Empirically, it will help produce more impactful research by putting into practice the lessons learnt from the patient engagement experience.
Keywords