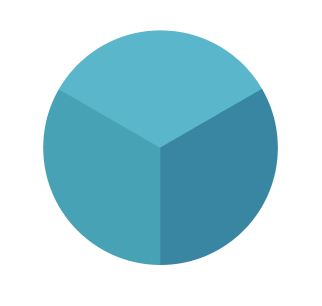 FOEBE - FOstering Entrepreneurship for the BioEconomy
Project
Finished
01.09.2020 - 31.08.2023
Funders
Main funder
Erasmus+

FOEBE aims at equipping bioeconomy students with sustainable entrepreneurship skills to speed up the European expansion of the bioeconomy sector. The project is funded by the Erasmus+ programme.
Bioeconomy is a key strategy for the European Union and its deployment is a prerequisite for the success of the Green Deal. Current entrepreneurship training programmes are not tailored for the needs of the bioeconomy sector, which hampers its development potential. FOEBE aims to become a game-changer for the bioeconomy education in Europe. Its overarching objective is to equip bioeconomy students at Master's and PhD levels with tailor-made sustainable entrepreneurship skills.
Seven excellent higher education institutions, fully active and recognized under the umbrella of the EBU (European Bioeconomy University) decided to join forces to provide the best possible training curricula to graduate students. This project builds on their expertise, resources and know-how to offer the most relevant add-on courses to potential bioeconomy entrepreneurs. FOEBE partners have strong links to the bioeconomy industry and their innovation ecosystems, in particular through national clusters.
The general approach of FOEBE revolves around a blended learning format which combines e-learning and face-to-face sessions, with an emphasis on innovative pedagogical practices. FOEBE will offer a suite of modules that students enrolled in bioeconomy Master's or PhD programmes can attend as extra or elective courses. This results in an "enhanced curriculum" whose add-on modules are flexible enough to be compatible with the graduate curricula currently offered in European HEIs.
By developing a flexible and optimal approach to bioeconomy entrepreneurship training, FOEBE is expected to leverage the potential of graduate students' innovation abilities and to foster the transfer of their ideas to the market.
Cooperation
Keywords