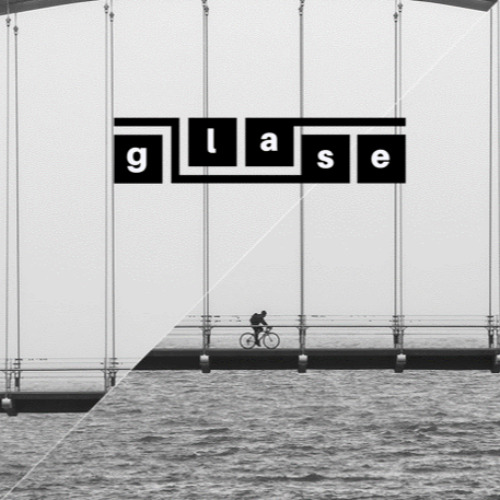 Glase
Closed. 01.05.2016 - 31.08.2019
Multilayered Borders of Global Security.
Glase is a multidisciplinary research project implemented by the Karelian Institute and Department of Social Sciences at the University of Eastern Finland, Universities of Helsinki and Oulu, and by the Border and Coast Guard Academy of the Finnish Border Guard. We examine changes in the global security environment, assess the societal challenges posed by these changes, and develop ways to respond to these challenges. The research covers questions about the EU's and Russia's actorness and changing roles of states as producers of security changes. We are also interested in changes within the welfare state, immigration and integration policy, and concepts of threat and security in everyday life. The consortium is funded by the Strategic Research Council (SRC) at the Academy of Finland.
The consortium is led by Professor James Wesley Scott and coordinated by the Karelian Institute at the University of Eastern Finland. Research team of the Karelian Institute focuses on the intermestic security environments of Finland and the European Neighbourhood. Research themes include 1) how EU and Russia build actorness and frame security in the Neighbourhood context; 2) migration processes and policies in Russia and security on the Finnish-Russian and EU border; and 3) Finland's Russian-speakers at the crossroads of Russian, Finnish and EU's mediascapes.
Homepage of the group
Time period
01.05.2016 - 31.08.2019
Group members - UEF