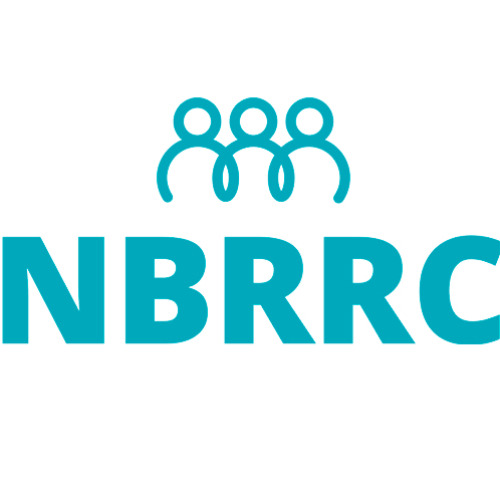 IASSW Nordic Baltic Regional Resource Centre
02.09.2019 - 01.09.2022
IASSW funded program promoting social work education, research and theory across Baltic and Nordic states. Current studies on critical cultural competence and the relevance of field education. Supported by IFSSW and one of four global centres. The Nordic Baltic Regional Resource Centre represents a new and exciting network of university based schools of social work and educators across Nordic and Baltic countries such as Denmark, Estonia, Finland, Germany, Greenland, Iceland, Latvia, Lithuania, Norway, Poland, Russia and Sweden.
There are similar regional centres funded by the International Association of Schools of Social Work RRCs in other regions of the world such as China, Oceania and Eastern Africa. Our network of university partners is committed to exchange and communication across participating countries for the promotion of global social work education (including fieldwork) and the recognition of best examples of innovative and transformative social work research and practice.
We seek to create new opportunities for active partnership in teaching and research on the contemporary issues such as sustainability, diversity, inequality, migration and promote the regional professional profile of social work education and research. The centre is coordinated by the Frankfurt University of Applied Sciences, Germany and University of Eastern Finland, Finland, higher education institutions with a longstanding commitment to global social work education and scholarship. The current coordinators of this centre are Professors Chaitali Das, (FUAS), Janet Carter Anand (UEF).
Strategies for establishing the NBRRC
The regional resource centre is seeking wide representation from universities and practitioners from the north eastern European region during the initial stage for establishing the centre. Invitations have been sent to existing FUAS and UEF partners, national and regional social work associations and existing social work education and research networks. We are looking for enthusiastic academics who have a vision for promoting social work.
Development of Regional Priorities
NBRRC will reflect regional priorities across Nordic and Baltic countries for promoting transformative approaches in social work education, research and theory development. Examples include:
• legal, political, economic, social and cultural rights
• promoting the dignity and worth of indigenous and marginalised peoples
• working toward environmental sustainability across borders
• strengthening recognition of the importance of human relationships
Launching the NBRRC
The Nordic Baltic Regional Resource Centre will be officially launched at the Annual Conference of Social Work Research: Welfare 2020 Kuopio, 14th and 15th February 2020, Kuopio, Finland (Details for submitting papers for proposed workshops and participation, contact Dr. Riitta-Liisa Kinni, riitta-liisa.kinni@uef.fi .
Our website proposed https://uefconnect.uef.fi/en/group/nordic-baltic-regional-resource-centre/ will keep members updated on regional activities, educational initiatives, research and IASSW developments and promote transformative initiatives in social work education, practice and research. The webpage provides members with an opportunity to share teaching initiatives, research, publications and reports on our website.
The NBRRC will organize meetings with eligible partners to identify interests, ideas and possibilities for co-operations. We are looking to fund a cross boarder digital teaching and a regional symposium in 2020.
Keywords
Time period
02.09.2019 - 01.09.2022
Group members - UEF
Other group members
AАлександр Михайлович Федоров Alexander M. Fedorov PhD, Department of Economics and Management, Institute of Social Studies and Humanities , Moscow Pedagogical State University

Александр Михайлович Федоров
Files