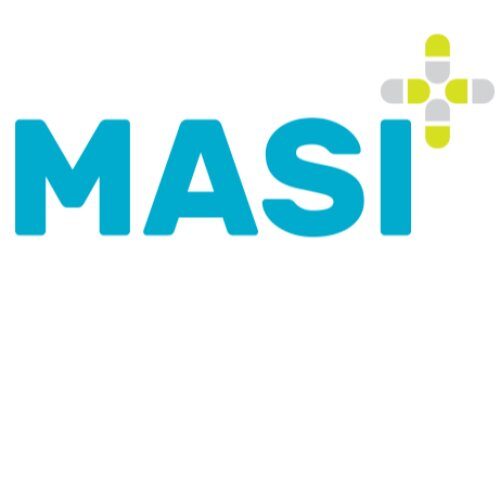 Leaders
The aim of the Medication Administration Safety and Interventions (MASI) is to study and develop especially nurses medication safety and skills.
The principle investigator of the MASI project is senior researcher, docent, PhD Marja Härkänen. She has focused on medication safety and medication skills of nurses in her research. She has analysed medication incidents from Finland, England and Wales in collaboration with King's College, London. In 2017-2020 she was working as a post doctoral researcher funded by Academy of Finland and she developed text mining method for analysing free text of medication related incident reports. In addition, IMAGINE (Interactive Medication Administration Game Intervention for Nurses Education) has been developed in MASI project.
The MASI project has eight undergoing dissertation studies and several master's theses projects related to the medication safety. The topics of these studies are communication related to medication incidents, updating medication information, testing the effect of the IMAGINE 3D medication game on nurses and nursing students, medication safety and information flow in home care, remote monitoring of intravenous infusion therapy, and access to information of a psychiatric patient, as well as second victim phenomenon related to medication incidents.