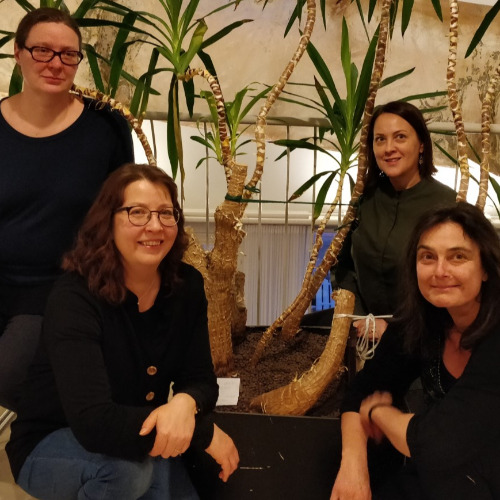 Mire trend research project
01.01.2020 - 31.12.2022
The full name of the project: Nakedness, puddles and critical comments: mire trend as changing the cultural heritage
Principal Investigator: Adjunct Professor Kirsi Laurén
Department: School of Humanities, Philosophical Faculty
Research period: 2020-2022
Using the methods of humanistic environmental research, this multidisciplinary project is exploring new and unconventional uses of nature that are changing the cultural heritage of mires.
Funder(s)
Main funder
Kone Foundation
Research group description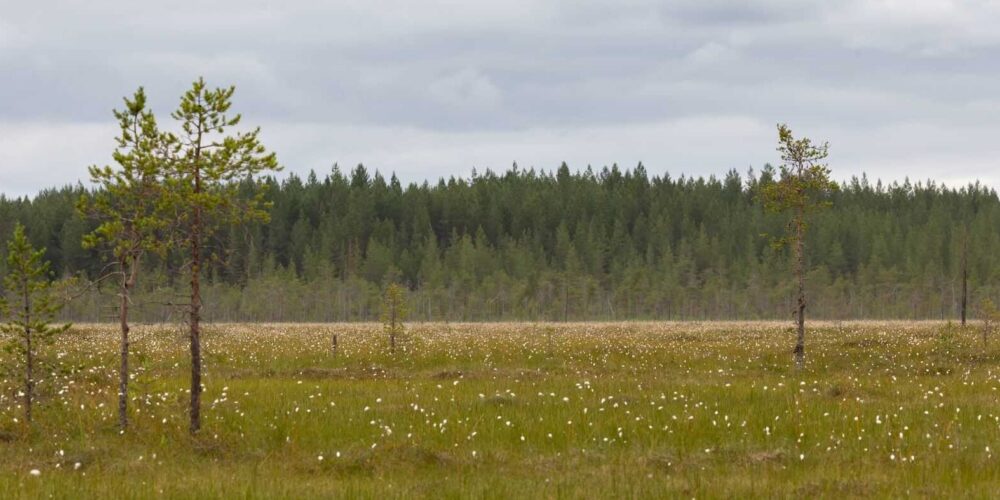 In this project, researchers are examining the changes in the ways that mires and peatlands are utilized today, and how these changes are affecting the human-environment relationship. According to the trend of the 2000s, environmental, commenting art, and various culture and sport events related to mires have increased. Leaving mires in their natural state and the restoration of ditched mires are also representations of the trend that emphasizes a protective use of nature. These ways of using mires reflect a significant changes in the cultural relationship with nature, and the cultural heritage associated with mires. The central research questions of the project are: What is the mire trend like, and how does it influence the construction of a new cultural heritage?
The findings of the research project: 1) reveal the cultural forms of the mire trend, their influence on the values, attitudes and meanings of nature, and how they remodel the cultural heritage of mires; 2) provide up-to-date information about the cultural heritage of mires; 3) provide research-based information about the culturally sustainable use of mires; 4) contributes to the multidisciplinary and societal debate over the use of mires. Research materials include 21st century writings, illustrations and photos of mires, interviews and observations of participants in sporting and artistic events held on mires, and cultural products drawn from media and literature.
Photo above: Jukka Timonen
Keywords
Time period
01.01.2020 - 31.12.2022
Group members - UEF
Cooperation partners
Files