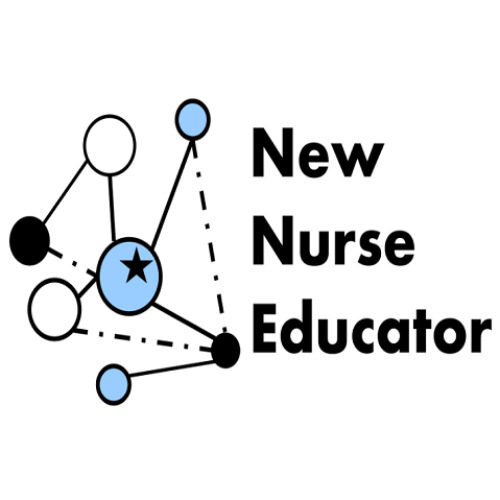 New Agenda for Nurse Educator Education in Europe
01.09.2020 - 31.08.2023
The aim of this Erasmus+ funded research and development project is to harmonize and optimize the nurse educator education in Europe.
The partners in the project are University of Turku (Finland) (the coordinator; Professor Leena Salminen), University of Eastern Finland (Finland), Humboldt Universtity /Charité (Germany), University of Malta (Malta), The University of Edinburgh (Scotland), Constantine the Philosofer University in Nitra (Slovakia) and International University of Catalania (Spain)

At the Department of Nursing Science, University of Eastern Finland, the project contact is Professor (acting) Terhi Saaranen.

New Nurse Educator - Aiming for better nurse educator education.
Organization
Department of Nursing Science, Faculty of Health Sciences
Homepage of the group
Keywords
Time period
01.09.2020 - 31.08.2023
Group members - UEF
Links