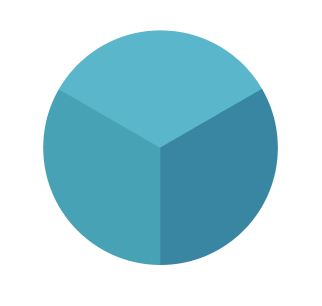 Preparatory project for a national joint project on 3D printing
Project
Finished
01.06.2022 - 31.03.2023
Department of Technical Physics, Faculty of Science, Forestry and Technology
Funders
Main funder
The project is funded by European Regional Development Fund (ERDF). The project is implemented by University of Eastern Finland.
Contact persons
The project aims to modernise the industry by bringing together RDI actors in Finland that develop and disseminate large-format 3D printing technologies, and to improve the local and national impact of the activities through close domestic cooperation and the best global expertise. In practice, this means new business and business-driven renewal based on knowledge development and innovation.
The preparatory project will prepare an application for a project that will achieve these objectives and promote the digitalisation of manufacturing industry by supporting the transition to 3D printing as one of the digital manufacturing methods, the adoption of which will also promote the digitalisation of other manufacturing methods. This project will also contribute to the "green transition" by enabling energy-efficient manufacturing with less waste.
The national level of the project is emphasized due to the project partners and their stakeholders that are representing northern Finland (University of Oulu, Rovaniemi educational municipality REDU), eastern Finland (University of Eastern Finland, Savonia University of Applied Sciences) and southern Finland (LUT University) regions.