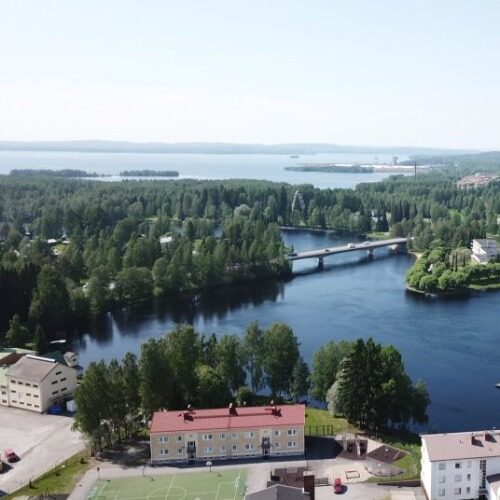 Public financial flows to rural and urban areas
Project
Karelian Institute, Faculty of Social Sciences and Business Studies
Funders
Main funder
Maa- ja metsätalousministeriö on rahoittanut hanketta Maaseutupolitiikan neuvoston asettaman hankeryhmän esityksestä Makeran valtakunnallisiin maaseudun tutkimus- ja kehittämishankkeisiin suunnatuista varoista.

Leaders
Public financial flows can be divided into 1) income collected via state and municipal taxes and social security contribution and 2) their use to cover public expenditures, that are composed of income transfers, public administration, service provision and the promotion of economic development. State-owned companies and other establishments such as Metsähallitus are also part of these public financial flows.
In terms of regional development what matters are not only the volumes of public financial flows but also the rationale why and how they are collected and the logic behind their distribution between different types of regions as well as how these public financial flows are justified.
The main target of the project is to provide an overall assessment of public financial flows in Finland between urban and rural regions and to analyse their impacts on regional vitality and equal development opportunities as well as to provide tools for considering their differentiated regional impacts: How are the public financial flows divided between rural and urban regions? Do the public financial flows support regional vitality and equal development opportunities for all types of regions? How to improve policy processes and policy formation for better outcomes resulting from public financial flows?
The project will serve the National Rural Policy Programme 2021–2027. Particularly, the project facilitates the measures set for improved competitiveness and vitality of rural regions. The results are also useful for other national policy sectors. The societal benefits of the project relate to the results of the project that can be used for the benefit of improved policy formation and implementation and as the basis for social debate.
The project lasts two years and will be implemented as a collaboration between the University of Eastern Finland and Natural Resources Institute Finland.
Cooperation
Keywords