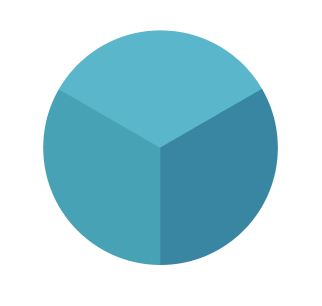 Research group of children's rights and education law
Research group
UEF Law School, Faculty of Social Sciences and Business Studies
The research group of child law and education law is focusing on the special legal status of minors. The current topics of the researchers include for example school discipline, inclusion in basic education, the legal aspects of early childhood education and care and minors in pretrial investigation.
Especially after the UN Convention on the Rights of the Child, the development of child law has had a close connection to children's human rights. The fundamental change has been the move from the welfare-based to rights-based perspective.
Finnish research on children's rights is linked to international research and our research group collaborates with several units for example in Sweden, Norway, UK and South Africa. The head of the research group is professor Suvianna Hakalehto (suvianna.hakalehto@uef.fi).
Keywords