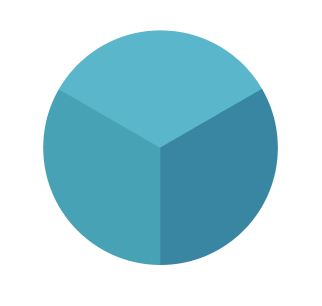 RUSTIK - Rural Sustainability Transitions through Integration of Knowledge for Improved Policy Processes
Project
Karelian Institute, Faculty of Social Sciences and Business Studies
Funders
Main funder
Horizon Europe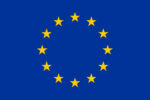 Contact persons
Group description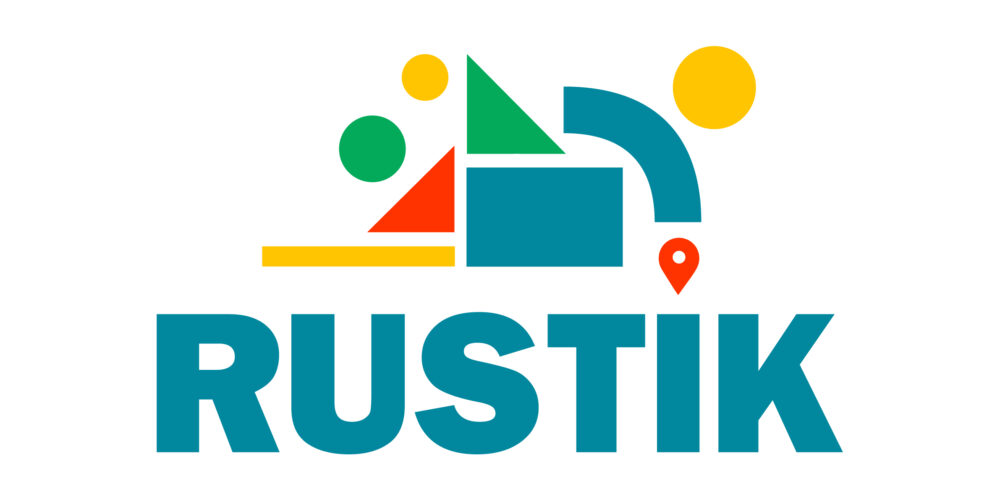 RUSTIK (Rural Sustainability Transitions through Integration of Knowledge for improved policy processes) is a four-year transdisciplinary research project. The project aims to enable rural communities' actors and policymakers to design better strategies, initiatives and policies fostering sustainability transitions of rural areas.
The project, funded by the Horizon Europe programme, envisages an analysis of current adaption requirements and the support of effective rural policy-making processes for a better understanding of the different rural functionalities and characteristics as well as the potentials and challenges of rural areas. Environment, climate-energy, socio-economic and digital will be the key transition pathways studied in the project.
Living Labs in 14 European Pilot Regions in 10 European countries will be the central element to generate new insights into rural diversity and societal transformations. RUSTIK's Living Labs will work on the identification of new data, methods of data collection, combined with current data sources to set up relevant indicators. The project will also focus on data integration and dissemination, to make information and analysis accessible and valuable for actors and policymakers; and to improve rural impact assessment. The final goal is to enhance policy strategies and governance structures. To do so, 3 sequential phases: situational review, data experimentation, and policy learning are envisaged.
Keywords