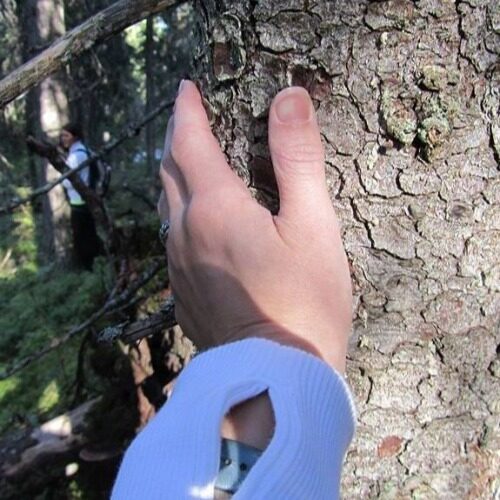 Transformative tourist experiences – new business opportunities to enhance sustainability in tourism
Project
Business School, Faculty of Social Sciences and Business Studies
A Co-Innovation project funded by Business Finland
A unique transformation changing the person involved towards a better self is the most significant part of the experience. The basis for an extraordinary and unforgettable experience is a transformation in the traveler, no matter how small. However, there is very little discussion and research on these memorable, transforming experiences in Finland, how they are created and designed, and their impact on profitability. In this project, we aim to clarify these topics and develop an understanding and an operational model to enable these experiences.
The project aims to increase understanding of the business opportunities of transformational experiences in the tourism industry. This project aims to understand how sustainability (economic, socio-cultural, and ecological) can be enhanced by building transformative tourism experiences along the whole customer journey and by taking the possibilities of digitalization into account both in the creation and research processes. As a result of the research, a toolbox is created to help tourism businesses create responsible, possibly digitally aided and followed, transformative experiences and execute the transformation process.
With the activities in the project, we aim to answer the following research questions:
What is enabling the transformative experiences to the customer, and what kind of demand has the transformation experiences in the different target markets
What is the current situation of the transformative experiences in Finnish tourism, and have the tourism companies and other organizations understood the meaning of transformative tourism?
What resources and service processes are needed to enable responsible and digitally aided transformative experiences that create added value for the customer?
What possibilities do the transformative experiences create to enhance responsibility,
digitalization, new target groups, and year-round business?
The project is coordinated by the LAB University of Applied Sciences. Other project partners: UEF and Jyväskylä University of Applied Sciences.
Keywords