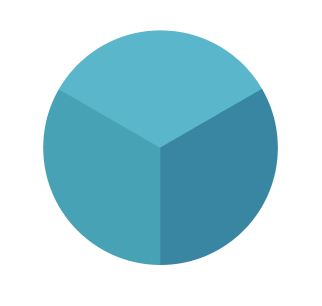 Working Life and Memory Impairment - Mental Wellbeing, Legal Security and Occupational Capacity of People with Early Onset Dementia
Project
The research project focuses on the questions related to working life and continuing work from the point of view of the person with early onset dementia. The aim is to explore how the process from identifying symptoms to retirement proceeds, the critical turning points and events in this process, and the meanings the person themselves give to these events and their situation. The purpose is to produce knowledge that can be used in developing the working life practices and psychosocial support, as well as in identifying the key questions related to legal security.
The material consists of qualitative follow-up study as well as focus group interviews with working-aged people with early onset dementia. Focus group interviews are also conducted with stakeholders, who have knowledge of their situation, arranging their working conditions, or the realisation of their rights.
The project is conducted in close collaboration with the international multidisciplinary research team of the project "Dementia or MCI@work in progress".
Cooperation
Keywords