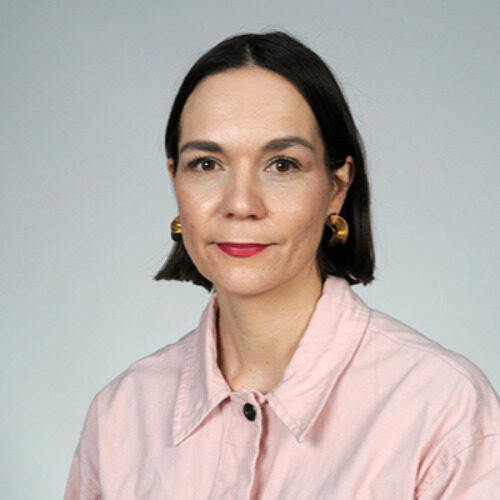 Anna-Leena Toivanen
Academy Research Fellow
Academy Reserach Fellow and docent in postcolonial literary studies, Marie Skłodowska-Curie alumni (Individual Fellowship, Université de Liège), Literary Studies Subject Editor of the Nordic Journal of African Studies.
School of Humanities, Finnish Language and Cultural Research
anna-leena.toivanen@uef.fi | +358 50 476 3016
I am a comparative literature scholar interested in adopting a mobility studies approach to literary studies. I currently work as Academy Research Fellow and my project, "The Poetics of Afroeuropean Mobilities in Francophone African Literatures" (project number 330906), examines how Francophone African literatures from the mid-20th century to the present represent forms of human physical travel (pedestrianism, automobility, aeromobility, maritime travel, travel in public transport etc.) in the wider context of different Afroeuropean mobilities: student mobilities, tourism and exploration, professional mobilities, criminal mobilities, return travel, and clandestine travel. The project develops analytical tools for reading mobilities in literature. My book "Mobilities and Cosmopolitanisms in African and Afrodiasporic Literatures" was published in March 2021 (Brill): https://brill.com/view/title/57650
Full list of publications in my CV.