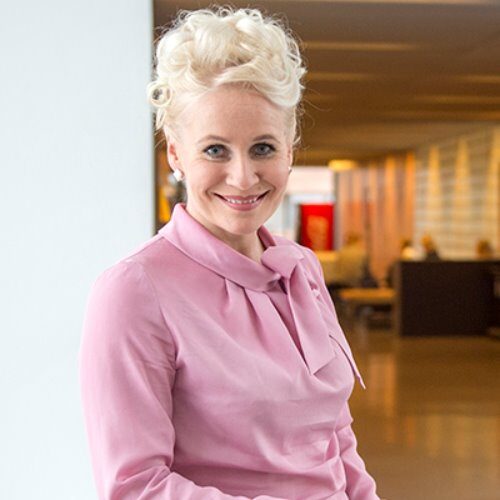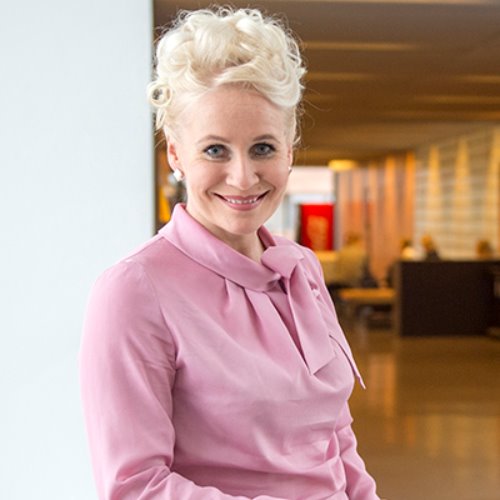 Anu Puusa
Professor
Professor in Management
Deputy Head of Department
Business School, Faculty of Social Sciences and Business Studies
anu.puusa@uef.fi | +358 50 442 3376
I work as a Professor in Management and exercise the art of management in practice too by being the Deputy Head of Department at the Business School of the University of Eastern Finland.
My current research interest areas are co-operatives, work-community skills/Organization Citizenship behaviour, organizational identity and change. I have published textbooks and numerous journal articles and other publications.
I also believe in giving back: I have positions of trust such as membership of the board at Cooperatives Europe, Pellervo Coop Center and Pohjois-Karjalan Osuuskauppa, a regional consumer cooperative that is part of S-Group (I am bit of a co-operative enthusiastic)
I am experienced organizational speaker and an awarded teacher. I am an academic who does not believe that theory and practice are opposites. My philosophical background lies in the interpretative paradigm: "We look at the same target, but do we see the same thing?"
I am a realist who tend to look at the bright side of life. I believe in the power of questions. Joint pondering and cooperation are the ways forward.