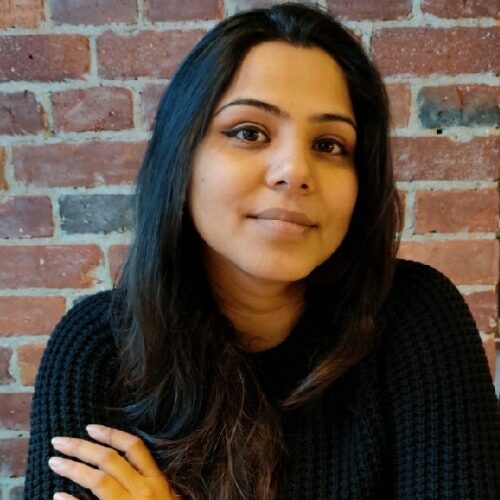 I am a Senior Researcher (Innovations and Markets in Bioeconomy)  at the Business School, Faculty of Social Sciences and Business Studies, University of Eastern Finland.
I am keenly interested in examining how technological platforms, particularly social media, intersect with consumers' lives. I am fascinated by the depth of impact that these platforms have had on facilitating consumers' awareness of and behavior towards sustainable products. To this end, my research focuses on developing a nuanced understanding of how and why consumers make decisions regarding consumption of sustainable products and services, and what role technology could play in facilitating a more positive consumer outlook towards the same. Additionally, I am intrigued by the 'dark side of social media', or the negative effects that social media platforms have had on individual lives and passionate about examining the implications of contemporary issues like fear of missing out, on social media users.
My research has been published in leading journals like the Journal of Business Research, Technological Forecasting and Social Change, Computers in Human Behavior, Internet Research and Information and Software Technology, to name a few.
Research groups