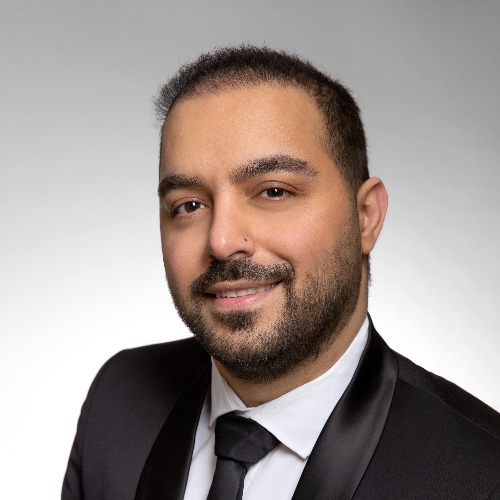 BEHNAM TAJIK
Ph.D.
Postdoc Research Fellow – Research coordinator
A nutritionist and A Postdoc Research Fellow in Health science. My research interests lie primarily in the role of dietary factors on the cardiometabolic diseases, mainly cardiovascular diseases and type 2 diabetes.

Coordinator of UEF/Africa Pilot – Southern African and Finnish Higher Education Institutions' for Health and Well-being network (SAFINET) for Facilitating collaboration between Southern African and UEF's academia in Health science.


Contact info
Email
behnam.tajik@uef.fi
Phone
-
Keywords
Research groups and research projects
The Kuopio Ischaemic Heart Disease Risk Factor Study (KIHD)
Links