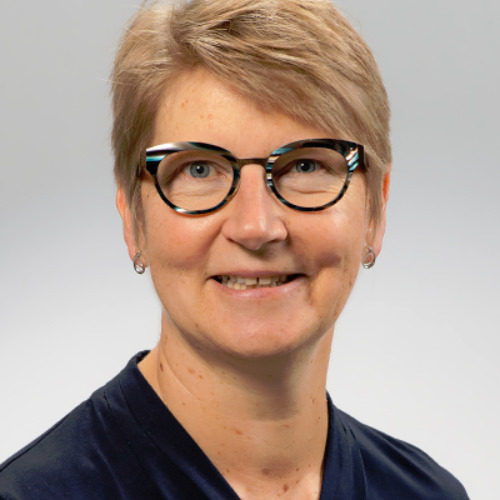 EILA KANKAANPää
University Lecturer
Contact info
Organization
Faculty of Social Sciences and Business Studies, Department of Health and Social Management
Email
eila.kankaanpaa@uef.fi
Phone
+358 40 355 2672
Keywords
Teaching Activities
At the moment I have a couple of masters students and about ten PhD students whose thesis I supervise.. I used to teach various courses in health economics. Also, the general supervision of studies and curriculum planning belonged to my tasks.
Research groups and research projects
Reliable knowledge for health care: process and practice of shared decision making (PROSHADE) project promotes cost-effective and high-quality health care based on reliable information and shared decision-making. Economic information is integrated in clinical practice guidelines to support cost-effective care. The newer Choosing Wisely recommendations have compiled evidence of inappropriate interventions in health care. We develop tools to support de-implementation of inappropriate practices in healthcare units and care decisions. Patient participation is developed by producing a digital tool to Health Village based on the needs of patients and professionals. The service enables patients to communicate their preferences and experiences of care to professionals for shared decision-making. We examine information literacy and interaction in care practice decisions between professionals and in individual patient care decisions.
Aeroallergens and immunological preparedness for future climate scenarios: implications for public health promotion / Consortium: ALL-IMPRESS 2020-23. Health economists 1) collaborate in analyzing the association between aeroallergens and use of health services and the costs of health care, and 2) develop a framework to evaluate costs and benefits/effectiveness of interventions in environmental health. Consortium is lead by UEF/Marjut Roponen
Awareness, prevention and early intervention (APEX) project 2016-19 aims to develop and study low-threshold, digitally delivered preventive intervention programs regarding maternal postpartum depression, conduct problems of pre-school children and anxiety problems among school-aged children. UEF in charge of conducting economic evaluation of digitally delivered preventive interventions. Consortium is lead by the University of Turku.
PROJECTS - UEF
Links
Publications
Files