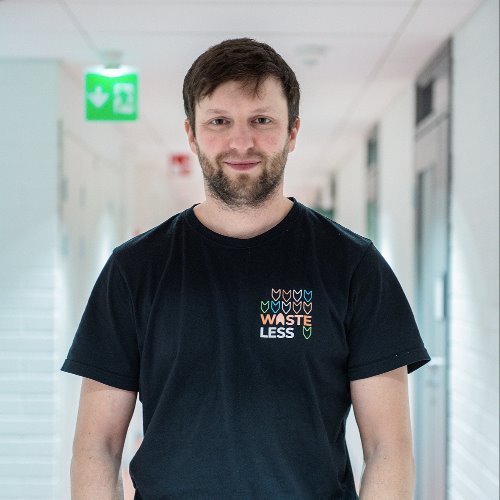 GLEB IAROVOI
Early Stage Researcher
WasteLess Karelias Project @ ENI CBC "Karelia".

The project aims at making Karelias on the both sides of the border cleaner by providing people in target village with new opportunities and infrastructure of civilized waste collection..
Currently, I am working as researcher and project manager in ENI CBC project "WasteLess Karelias" (https://kareliacbc.fi/en/projects/wasteless-karelias). My main duties in the project, apart from everyday routine management issues, are communication with all stakeholders on the Russian side (Republic of Karelia) in the field of waste management, e.g. regional government, municipal administrations and councils, local administrations, NGOs, regional waste management operator company, research institutions etc., and organisation of all project-related activities, i.e. project-related meetings, field research activities and trainings with target groups, as well as conducting waste management-related research, including fieldwork, interviews and public opinion polls.
Having defended my Russian "candidate of science" dissertation in 2007, I am currently writing my "European" PhD thesis, which is devoted to cross-border cooperation on the EU-Russian border, participatory governance in cross-border programmes and the role of non-state actors in inter-regional cooperation.
As a hobby, for many years now, I do some journalism, writing about sensitive issues of Russian political and social life, such as human rights violations by the state, by the Russian Orthodox Church, by security agencies and courts. I also cover different issues of the Finnish-Russian relations for Russian readers.