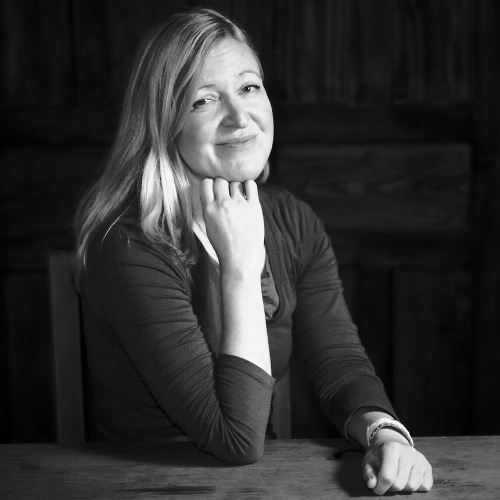 HANNA LAAKO
Senior Researcher
Researcher, PhD in Political Science.
Maya Forest Research, Conservation Politics, Border and Borderlands Studies, Decolonization, Mesoamerica, International Relations.
Currently research on the Mesoamerican Maya Forest 2019-2024, funded by the Mexican CONACYT (2019-2020) and the Finnish Kone Foundation (2020-2024).

Previous research: Conservation Politics in the Transboundary Usumacinta River Basin (2017-2019), Mexican and Latin American Midwiferies (2014-2016), Mexican Southern Borderlands (2012-2014), Decolonization and the Zapatista Movement (2006-2011).

Member of the Mexican National System of Researchers, level 1 (CONACYT-SNI 2019-2021).

Previous affiliations: El Colegio de la Frontera Sur (ECOSUR, Mexico), Centro del Cambio Global y la Sustentabilidad (CCGS, Mexico) and Centro de Investigaciones y Estudios Superiores en Antropología Social (CIESAS, Mexico).
Contact info
Organization
Faculty of Social Sciences and Business Studies, Department of Geographical and Historical Studies
Email
hanna.1.laako@uef.fi
Phone
+358 50 325 2061
Research groups and research projects
Project "Political Forests - Transboundary Conservation in the Maya Forest" funded by the Kone Foundation (2020-2024) Project "Conserving Borderlands - the Maya Forest" funded by the Mexican Council of Science and Technology CONACYT (2019-2020)
RESEARCH GROUPS - UEF
Links