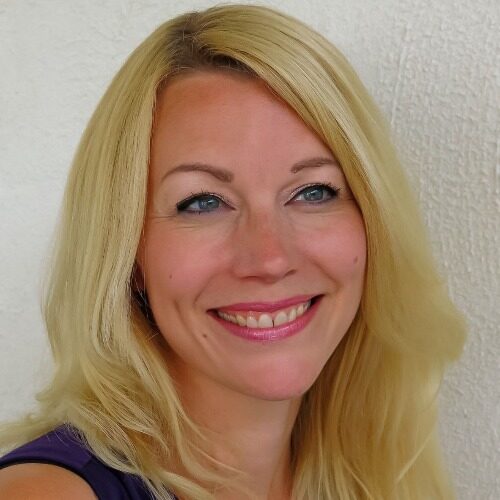 Research
My research links the study of motivation with well-being and explores both among children and young people. In my Academy Research Fellow project (2022–2027), the main objective is to examine the developmental and situational dynamics between students' motivation, perfectionism, and academic well-being across upper secondary education, and to consider the role of student welfare in supporting students' learning and well-being.
Teaching
Educational psychology; research on motivation, learning, and well-being; quantitative research methods; doctoral studies; Master's theses supervision
Other
I am the coordinator of the Educational Psychology and Learning Research Special Interest Group of the Finnish Educational Research Association.
Research groups and communities
Motivation, Learning, and Well-Being -Research Collective (MoLeWe)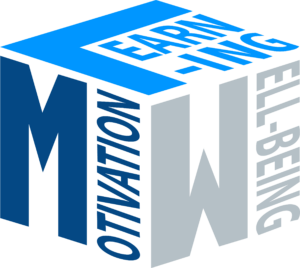 The MoLeWe collective represents a group of researchers from the University of Eastern Finland (UEF), University of Helsinki (UH), University of Turku (UTU), National Defence University (NDU), Åbo Akademi University (ÅAU), and University of Oulu (UO) collaborating in the fields of education and educational psychology. The MoLeWe site serves as our joint home base where you can find information on our research, including PhD projects, as well as our experiences in the academia. We will share our stories and thoughts in a blog, both in English and in Finnish.
Learning In Digitalized Society (DIGS)

Our multidisciplinary research community, Learning In Digitalized Society (DIGS), involves researchers and research groups from the Philosophical Faculty, the Faculty of Science and Forestry and the Faculty of Social Sciences and Business Studies. Our research covers learning pathways through the whole life span, and focuses on the special nature of learning and its support in the highly digitalized world. We explore the new learning opportunities and possibilities offered by the digitalized society, as well as the learning requirements and expectations set by digitalization.
Recent publications
Find some of the most important recent publications below. Preprints can be found here.
Widlund, A., Tuominen, H., & Korhonen, J. (2022). Reciprocal effects of mathematics performance, school engagement and burnout during adolescence. British Journal of Educational Psychology. https://doi.org/10.1111/bjep.12548
Tuominen, H., Kuusi, A., Pulkka, A.-T., Tapola, A., & Niemivirta, M. (2021). Täydellisyyteen pyrkimistä ja huolta omista suorituksista? Lukiolaisten perfektionismi ja opiskeluhyvinvointi [Striving for perfection and worrying about one's performances? Perfectionism and academic well-being in general upper secondary school]. Kasvatus [The Finnish Journal of Education], 52(2), 209–222. https://journal.fi/kasvatus/article/view/111445
Tuominen, H., Niemivirta, M., Korhonen, J., Tapola, A., & Mononen, R. (2021). Matemaattisten taitojen ja motivaation profiilit ensimmäisen luokan oppilailla [Profiles of mathematical skills and motivation among first grade students]. Psykologia [Psychology], 56(6), 548–566.
Tuominen, H., Juntunen, H., & Niemivirta, M. (2020). Striving for success but at what cost? Subject-specific achievement goal orientation profiles, perceived cost, and academic well-being. Frontiers in Psychology, 11, 557445. https://doi.org/10.3389/fpsyg.2020.557445
Tuominen, H., Niemivirta, M., Lonka, K., & Salmela-Aro, K. (2020). Motivation across a transition: Changes in achievement goal orientations and academic well-being from elementary to secondary school. Learning and Individual Differences, 79, 101854. https://doi.org/10.1016/j.lindif.2020.101854
Information on my pre-UEF academic activities can be found here.
Recent media contributions
Interview, Helsingin Sanomat, 21.9.2022, "Aihetta huoleen", https://www.hs.fi/hyvinvointi/art-2000009039715.html
Blog post, MoLeWe, "Uusi tutkimushanke | New research project", 21.9.2022, https://www.molewe.net/post/uusi-tutkimushanke-new-research-project
SOOL Hei ope -podcast: "Perfektionismi ja opiskeluhyvinvointi", 31.3.2022, https://www.sool.fi/sool/podcast/
Teaching Activities
Educational psychology; research on motivation, learning, and well-being; quantitative research methods; doctoral studies; Master's theses supervision