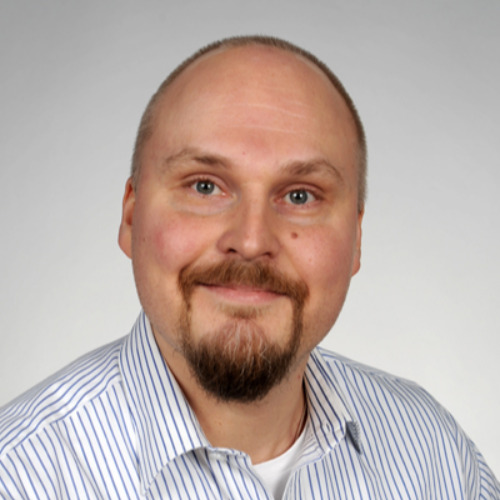 JANNE GRöHN
University Lecturer
My work consists of research, teaching and academic advising.
Contact info
Organization
Faculty of Science and Forestry, Department of Physics and Mathematics
Email
janne.grohn@uef.fi
Phone
+358 50 439 7914
Keywords
Teaching Activities
I teach the courses Differential Calculus, Integral Calculus and Linear Algebra a and b.
Research groups and research projects
Research interests in mathematics: (i) mathematical analysis, and in particular, complex analysis; (ii) differential equations in a complex domain, growth and oscillation of solutions; (iii) inner functions, and in particular, Blaschke products.
Research group: Complex Analysis
Research groups - UEF
Links
Publications