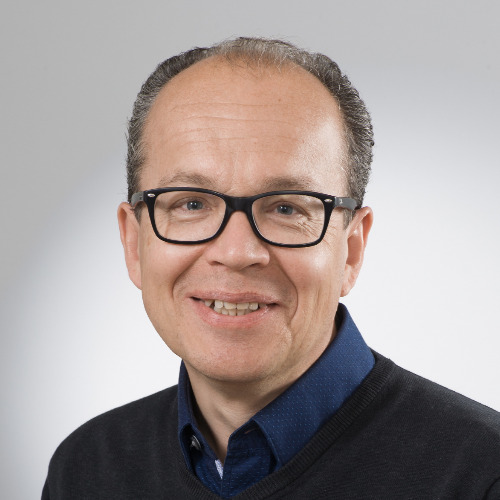 JORMA PALVIMO
Professor
Professor of Medical Biochemistry

Director of the Master´s Degree Programme in Biomedicine
Our research builds on our firm expertise in the steroid signaling and transcriptional regulation and our pioneering work on the SUMOylation of transcription factors and chromatin. Our current major goals are to:

- Identify the chromatin-bound proteins associated with the androgen receptor (AR) and the glucocorticoid receptor (GR) and reveal the role of SUMOylation in these associations.
- Discover novel means to target the AR and GR in castration resistant prostate cancer.
- Reveal the chromatin targets and mechanisms by which SUMOylation regulates gene networks and chromatin structure in cellular plasticity.

To address these aims, we will use cutting-edge genome- and proteome-wide tools, including GRO-seq, ChIP-seq, ChIP-SICAP and Turbo-ID proximity labeling, with human prostate cancer cell lines, mesenchymal stem cells and reprogrammable somatic cells as our main model systems.
We anticipate that our systemic studies and studies will provide us with novel leads for targeting steroid receptors. We also believe that our innovative and systematic approaches with multitalented research collaboration will provide us with novel SUMOylation targets and significant discoveries of the mechanisms by which SUMOylation regulates cellular plasticity and homeostasis. The results are likely to have translational potential in regenerative medicine and drug discovery for diseases, such as cancer.