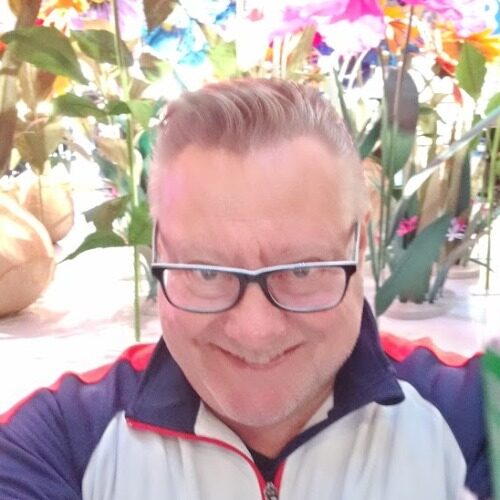 KAIJUS ERVASTI
Professor
Law and Society ; How the rights and access to justice of people and especially vulnerable people are realized in society.
Contact info
Organization
Faculty of Social Sciences and Business Studies, Law School
Email
kaijus.ervasti@uef.fi
Phone
-
Keywords
Research groups and research projects
I'm Working in the Institute of Law and Welfare and in Neuroethics and Law research team in UEF Neuroscience Research Community.  I'm working (2021-2024) in the research project  "Safeguarding welfare in times of pandemics: towards collaborative governance of syndemics (WELGO)"  funded by the Academy of Finland as a leader of a work package.
RESEARCH GROUPS - UEF
Publications