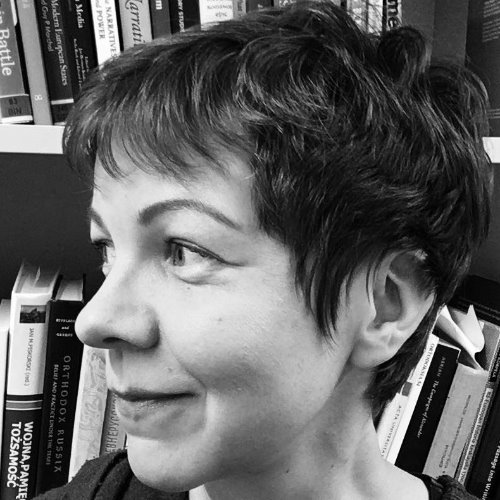 KATI PARPPEI
University Lecturer
Working on the project "Images and Attributes of Enemies in Pre-Revolutionary Russia" (2016-2021). Some teaching, too.
My academic interests include history of mentalities and ideas, Russian history and borderland issues. My approach tends to be that of a cultural historian; I am especially interested in representations of the past, and the ways they have been used in, for instance, supporting nationalistic efforts.
I am also a freelance writer and photographer. Besides topics related to history and culture, I like to write about – and photograph – nature, environment, countryside and all kind of living creatures.