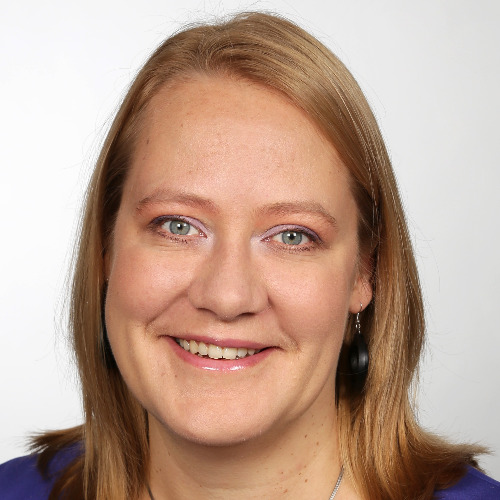 KATJA LINDROOS
Professori
(neé Weckström)
Professor of commercial law, Director of International Affairs
Contact info
Room info
Joensuu Aurora 2089
Organization
Faculty of Social Sciences and Business Studies, Law School
Email
Phone
Keywords
Releases
Research groups and research projects
Research Lead: UEF Commercial and Trade Law Group
Principal Investigator: FORK- Fraud-Free Food and Regulatory Know-How, Suomen Akatemia 2019-2023
How can consumers be sure that they eat what they think they eat? The FORK project responds to the trends of power consumerism, personalized nutrition services and digitalization of food commerce by developing better regulation for a modified food chain.
International partner: Fighting Food Frauds regarding Foods with Intentionally Added Pharmaceutical Products, Chinese State Administration for Market Regulation, 2019-2022 The FFF-project aims to identify patterns of food fraud and seek solutions by examining experiences of other jurisdictions. Economically motivated food adulteration adding pharmaceuticals in foods as Chinese traditional medicine is a growing issue in food manufacturing largely contributing to food safety problems in China.
Book project: K Lindroos, L Montagnani and K Klafkowska Wasniowska: Freedom and Responsibility of Online Platforms, Edward Elgar Publishing, 2019-2021.European values include upholding free movement in the single market, while ensuring responsibility and accountability in the digital single market. All regulators face the same dilemma: how to strike a balance between these values structuring the role of platforms in preserving fundamental values.
Book project: K Lindroos, L Tammenlehto: Moderni immateriaalioikeus ja alustatalouden innovaatiot, Talentum 2019-2020.
Research groups