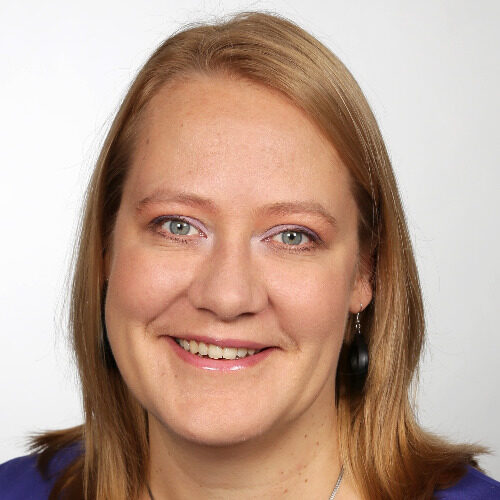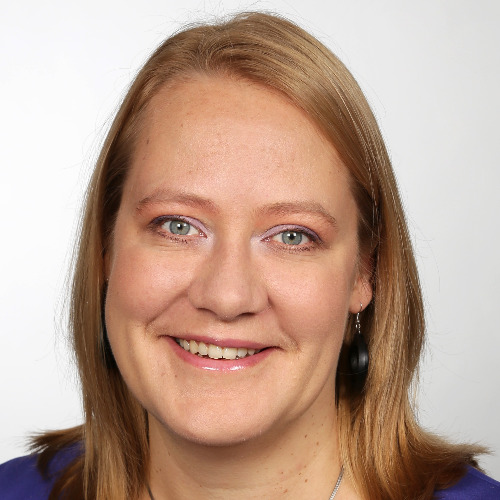 Katja Weckström
Professor
(Lindroos)
Professor of commercial law
Law School, Faculty of Social Sciences and Business Studies
katja.weckstrom@uef.fi | +358 50 529 3839
My research focuses on emerging markets and the evolving regulatory framework for commerce. I concentrate on the role of law and trade in shaping the global economy, which directly impacts national and regional economies. My research targets regulation that may enable growth and remove barriers to trade and commercial development. Global transactions impact the regulator's ability to control actors and digital content as well as reducing risks and preventing harm to consumers. Hybrid governance models and institutions are necessary to govern international distribution chains to detect fraudulent activity and promote innovative entrepreneurship.
Technological development surpasses regulation that is mainly geared towards real world commerce. Digitalization does not replace, but transforms international chains of commerce and creates opportunities for new business innovations. Trade in physical goods remains relevant, yet now trade revolves around digital content and the service economy. My research focuses on grey areas or gaps in commercial regulation. Thematically I focus on the areas of internet, IPRs and food law.
The focus on IPRs relates to policing criminal activity and utilizing protection schemes to further entrepreneurship, especially protecting innovative SMEs in global markets and developing countries and capitalizing on the potential in food innovation to enhance food security and sustainable business models in food development.